We thought our fabrics should be able "to dress" an entire living space and we got inspired by our mosaics to realize something as fine and as beautiful as them.
Our universe of products is able to embellish and enhance the beauty of any room, from walls to floorings, to furniture, giving it our "total look".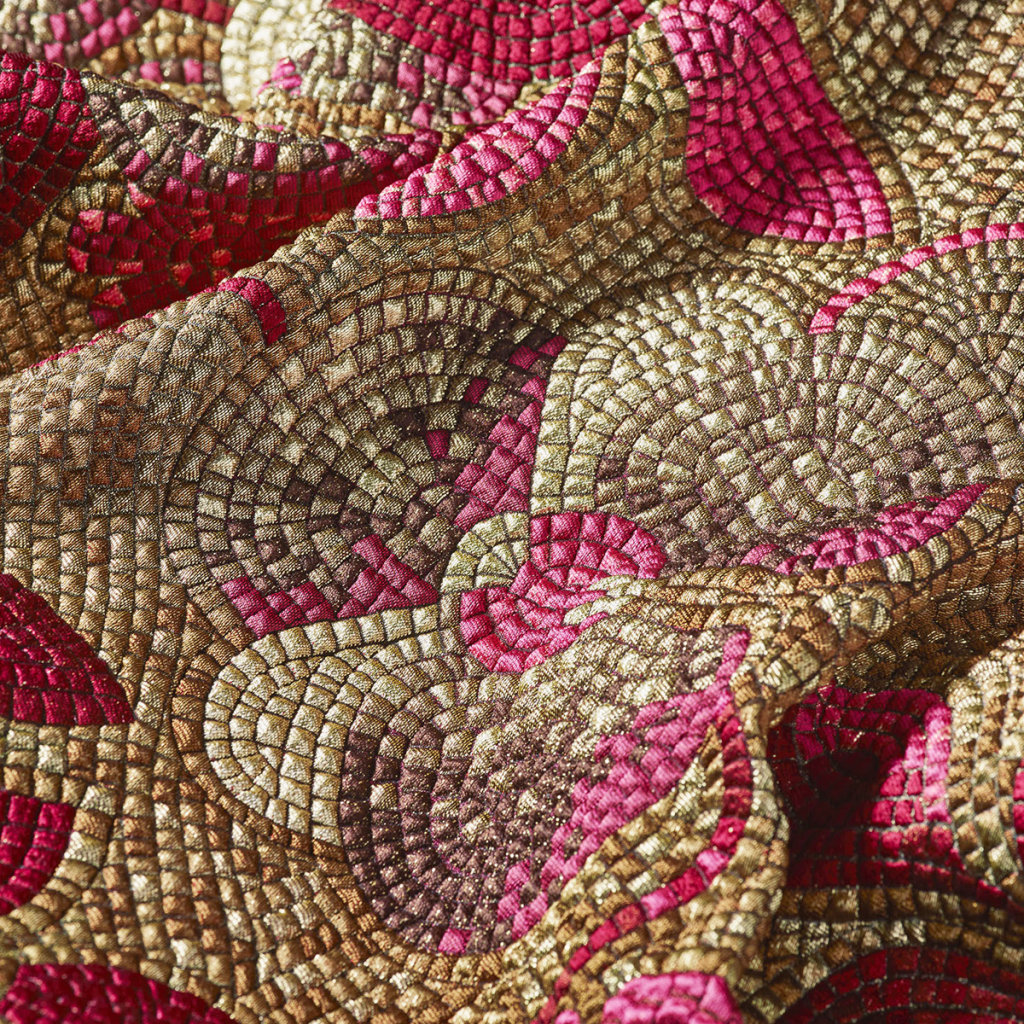 Another key word we keep in mind while designing our furniture, thus a home, is texture. Rich, soft, luminescent, the space we live has to be filled with a texture that invites you to touch, to experience real comfort and luxury.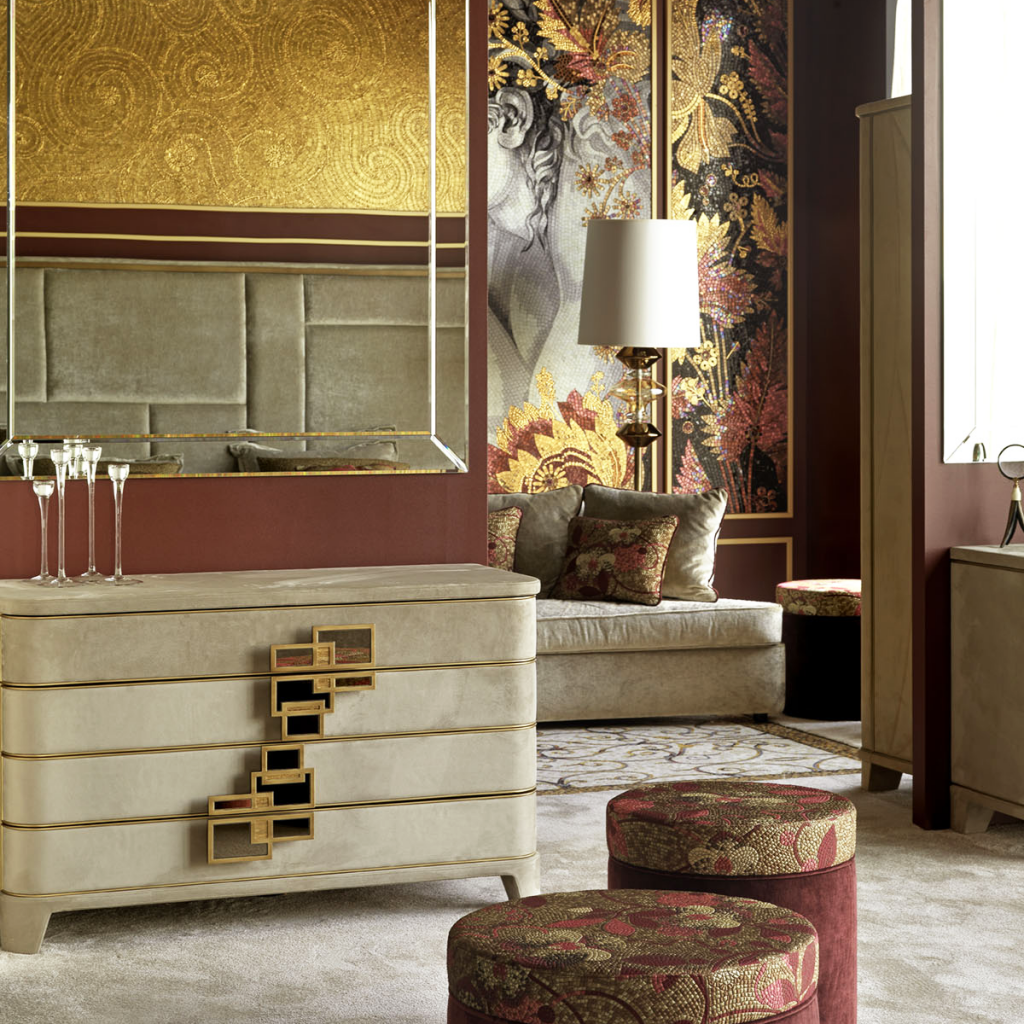 A cushioned texture is a trend we couldn't miss and we transferred it on our idea of home in different ways, from cozy but rich armchairs to  precious art-deco cabinets.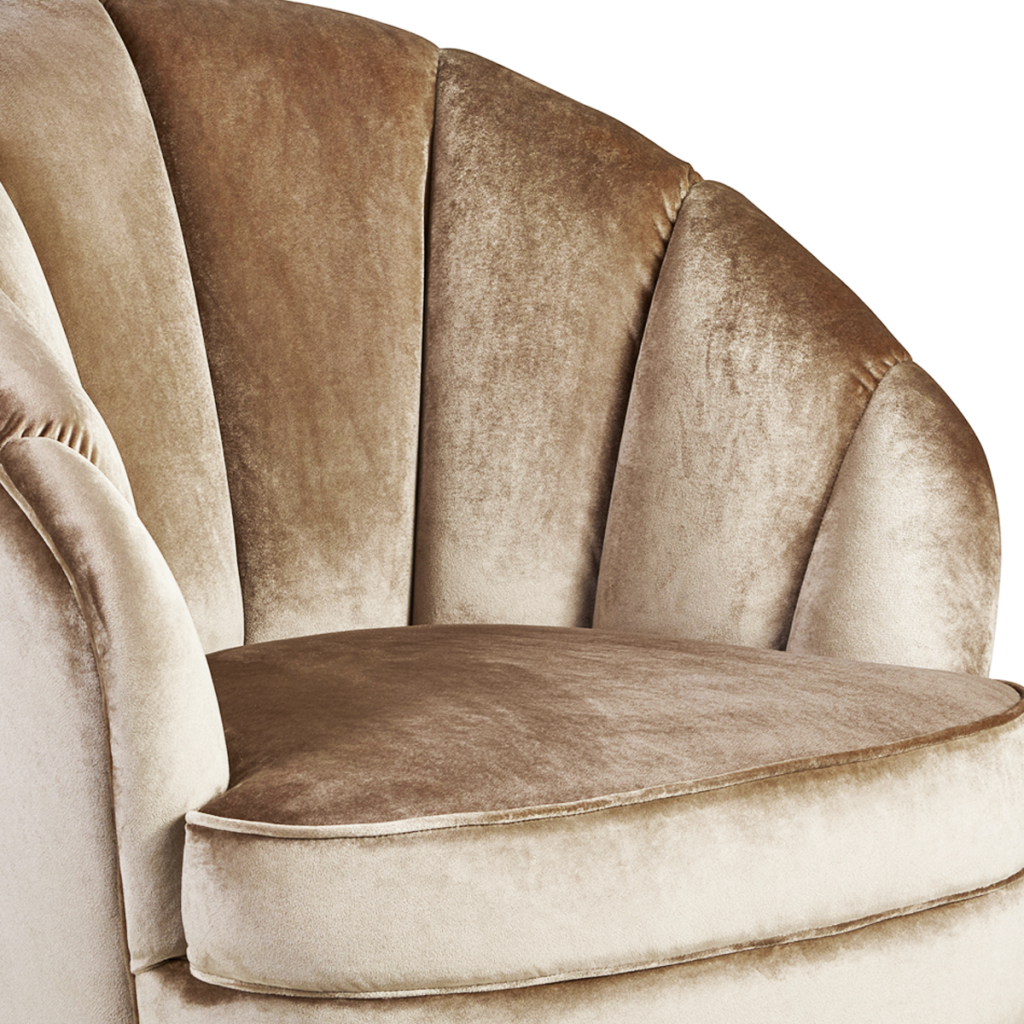 A non-flat look is what characterize all our designs along with great attention to details,  glorified by a meticulous attention to finishing and a tailor-like care on every component.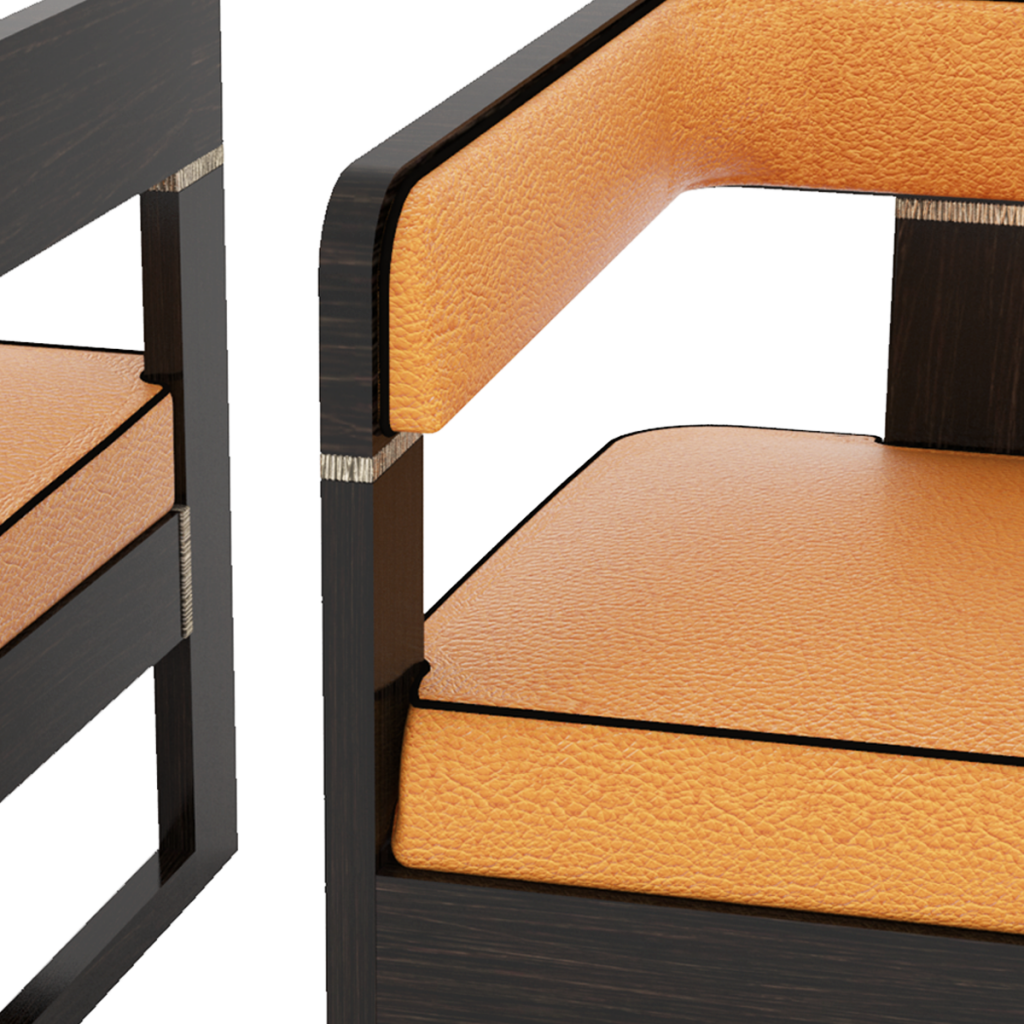 We couldn't be more satisfied with our home collection, because it allows us to give you back a living space that has our signature on all over.
There's nothing in this room you see that we didn't create.