Home interiors with style and harmony: thanks to its different products Sicis can dress any ambience, creating warm and intense atmospheres.
This is the consequence of our specific vision of interior architecture that is supported by a creative process based on evocation of emotions, suggestion of style and cultural heritage. For this reason, every Sicis Collection is designed to satisfy the needs of the actual market in search of innovation, quality and personalization of detail. So, exalting our craft vocation strictly connected to the creative tradition of Made in Italy, we produce exclusive decorations to make unique every room.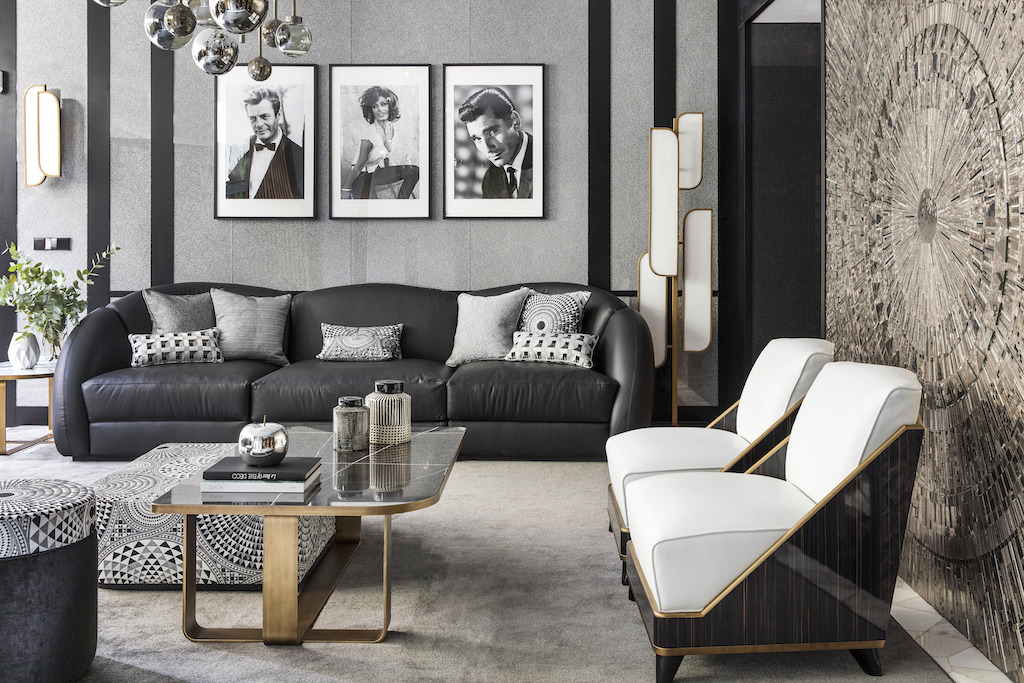 First of all, the iconic patterns of the artistic mosaics of our Maison comes back in sophisticated finishes and precious fabrics and combines with more technical lines, limited edition tapestries, artistic mosaics and Vetrite on walls and floors, in furniture tops and in combination with mosaic in glass paste and marble.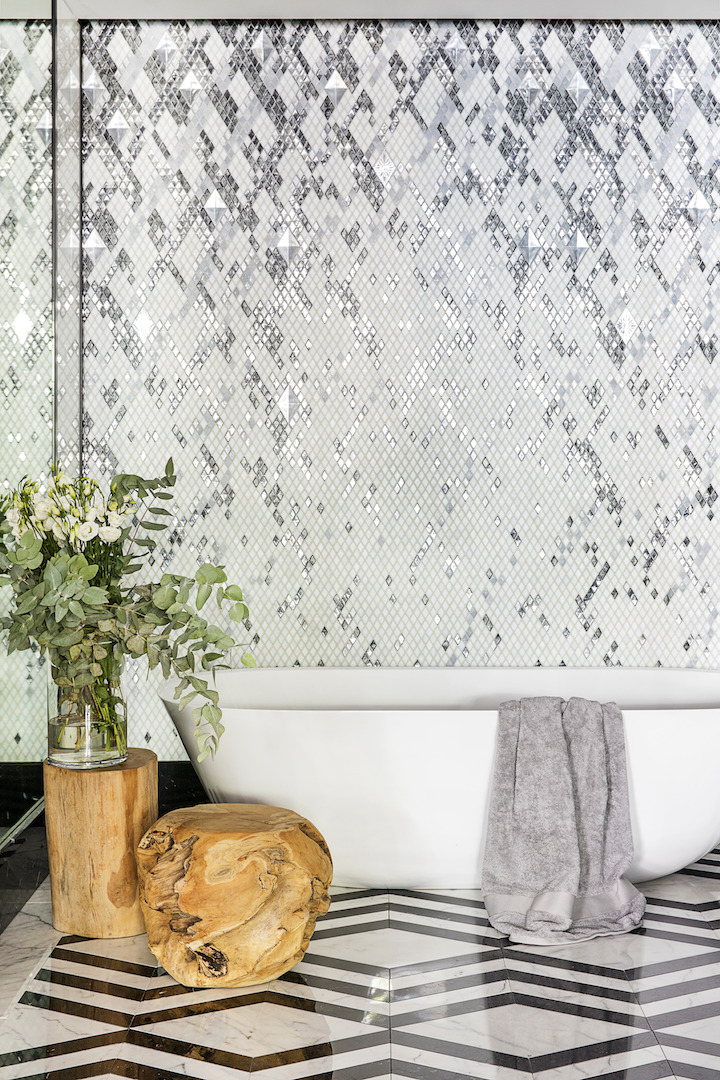 In addition, this permanent search for the creative potential of precious materials has also led to the innovative use, for the details of some furniture, of ebony and the adoption of special craftsmanship, such as that one with liquid metals and resins.
The result is that our idea becomes style with collections characterized by the quality in the choice of the basic materials, the heritage of knowledge, craftsmanship, mastery in the art of making furniture and finishes of the highest quality.