Also for this edition of Salone del Mobile Milano we chose the XLux sector, the ideal setting to present our identity to the international public in the world of interiors.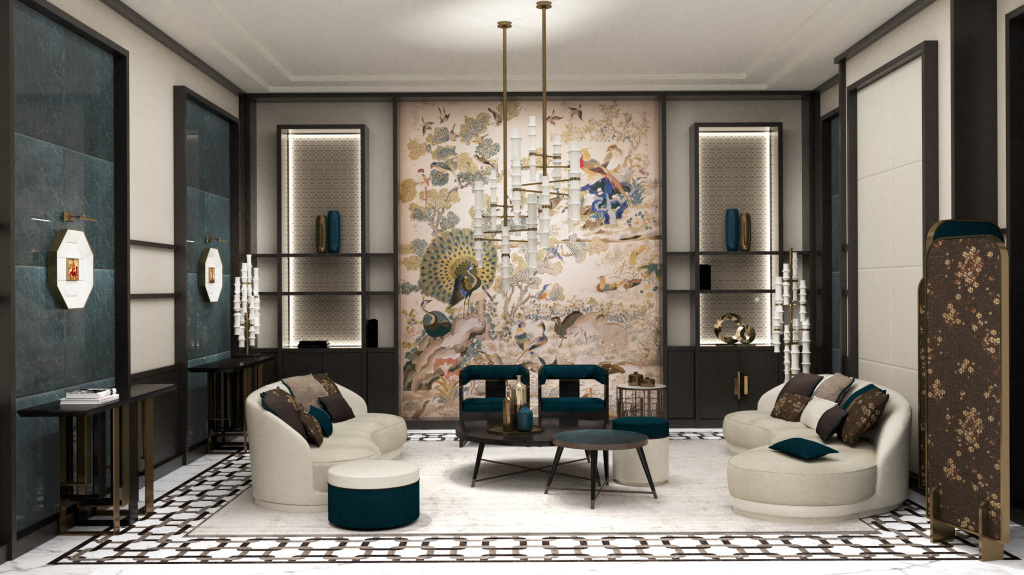 The style of Sicis Home Collection is the result of a constant evolution and research, that allows to meet the needs of new housing lifestyles.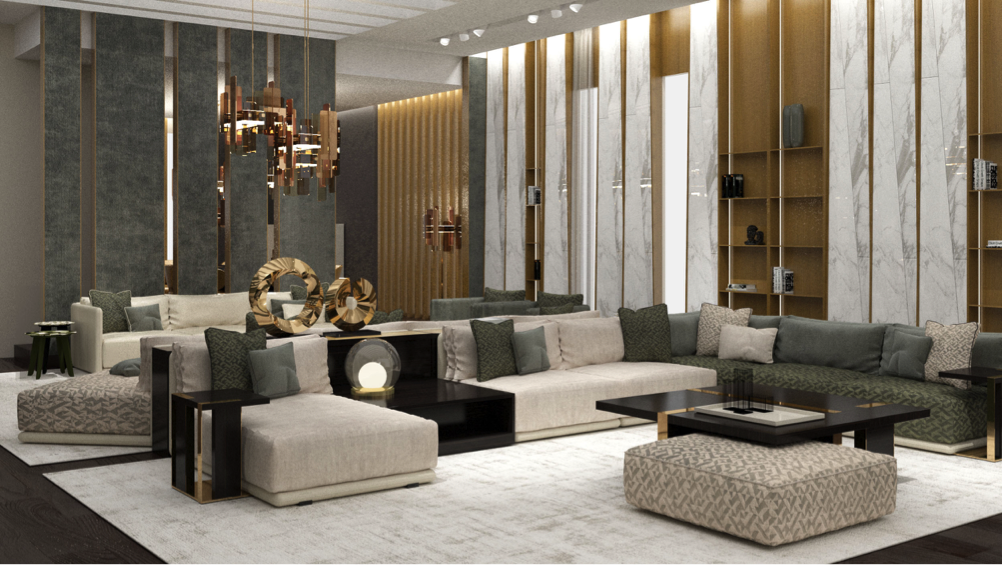 The furnishings, designed by the architect Massimiliano Raggi in collaboration with SICIS style office, have simple lines of timeless elegance and contemporary luxury, in an overall framework of order, concreteness and quality.
Our spaces mix exclusive decorations made with Sicis materials and products, refined details, precious fabrics combined with more technical collections, limited edition tapestries, artistic mosaics and Vetrite on walls and floors and in furniture tops, combined with glass paste mosaic and other materials.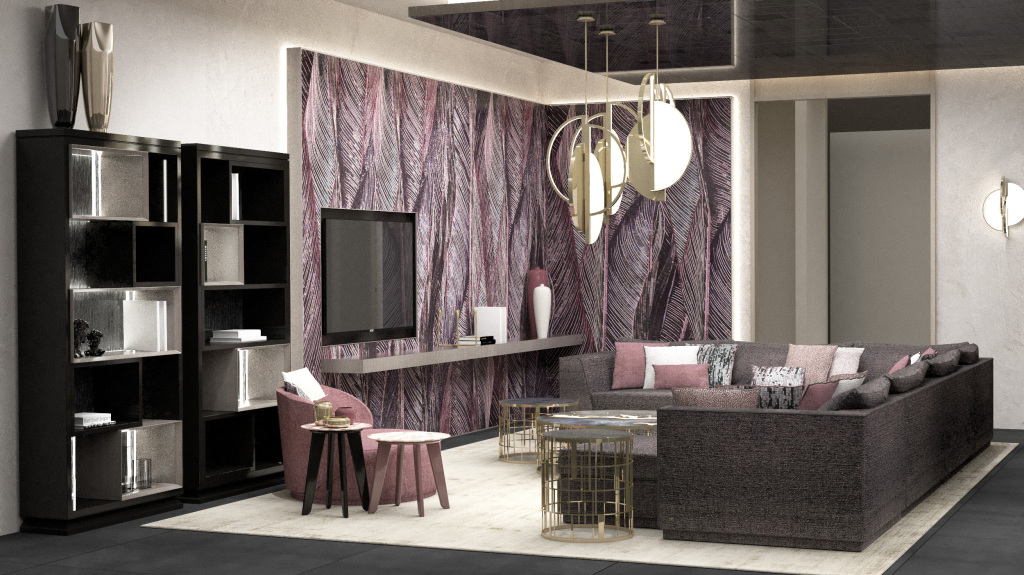 The use of coatings and surfaces marks the personality of each living space, creating warm and intense atmospheres.
In our "Sicis Home" booth interiors offer solutions for prestigious residences and for high-standard public or private spaces.
Our decorative fabrics are now vary from processed and laminated velvets to embroidered chenille and much more.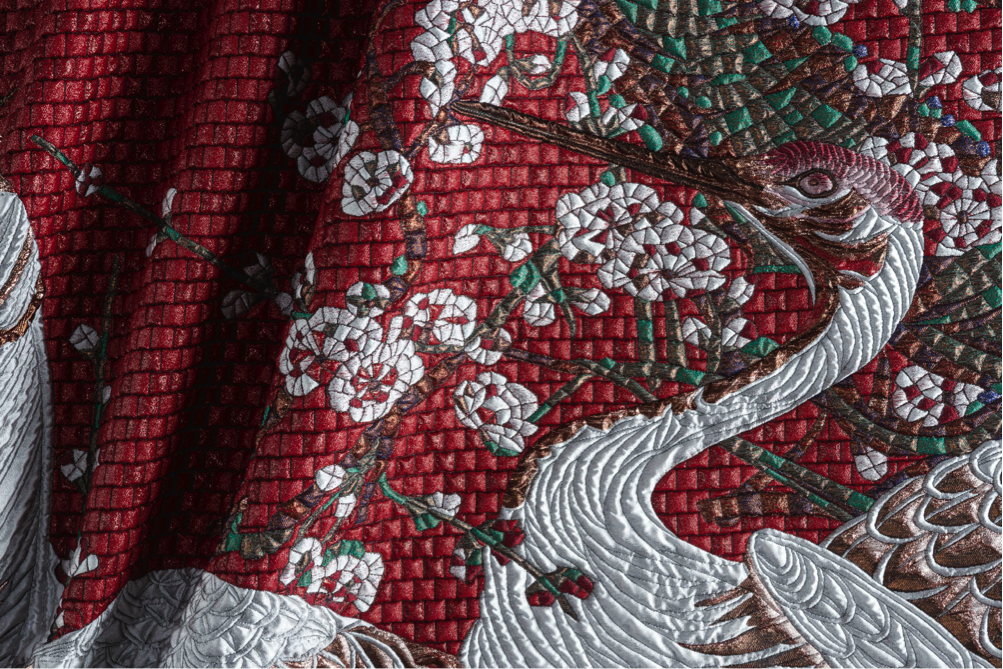 Our new awesome tapestries we are going to present will resume the classic iconography of Sicis mosaic carpets, creating unique interiors.
The quality in the choice of the basic materials, the heritage of knowledge, craftsmanship in the art of making furniture and finishes of the highest quality emerge from our collection.
See you at Salone del Mobile Milano, Pav. 3 Stand A21-B14, April 17-22, Milano Rho Fiera.