Salone del Mobile Milano 2018 has been an extraordinary occasion for us to promote the best of our Italian design.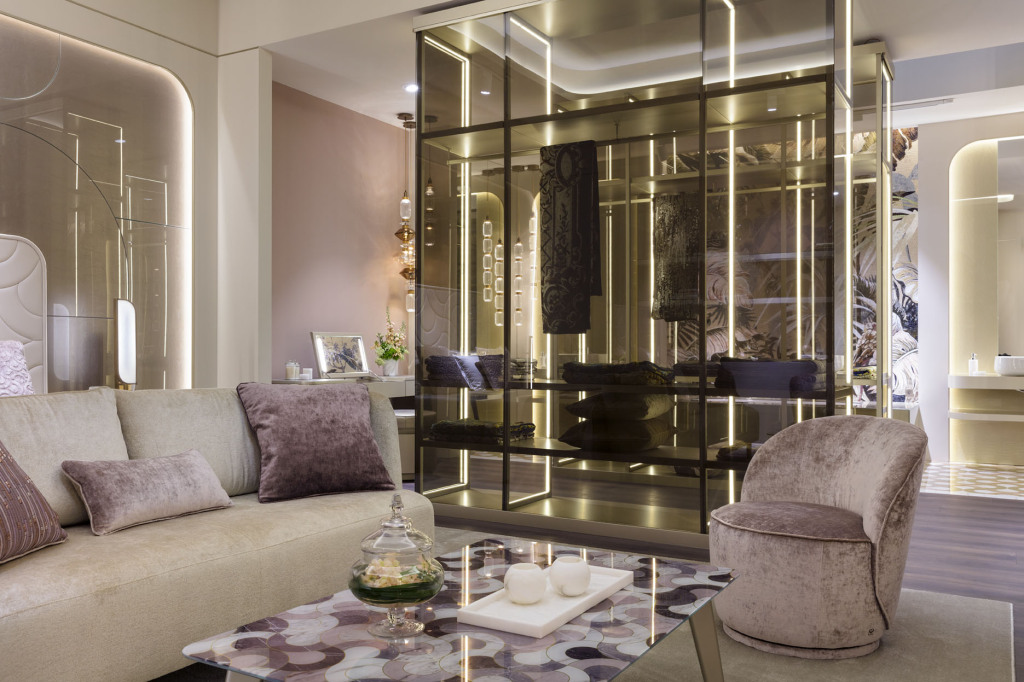 Unique decorations, elegant lightings, exclusive floors and walls: in the most important week of the year we presented an entire lifestyle made of chic and luxurious atmospheres.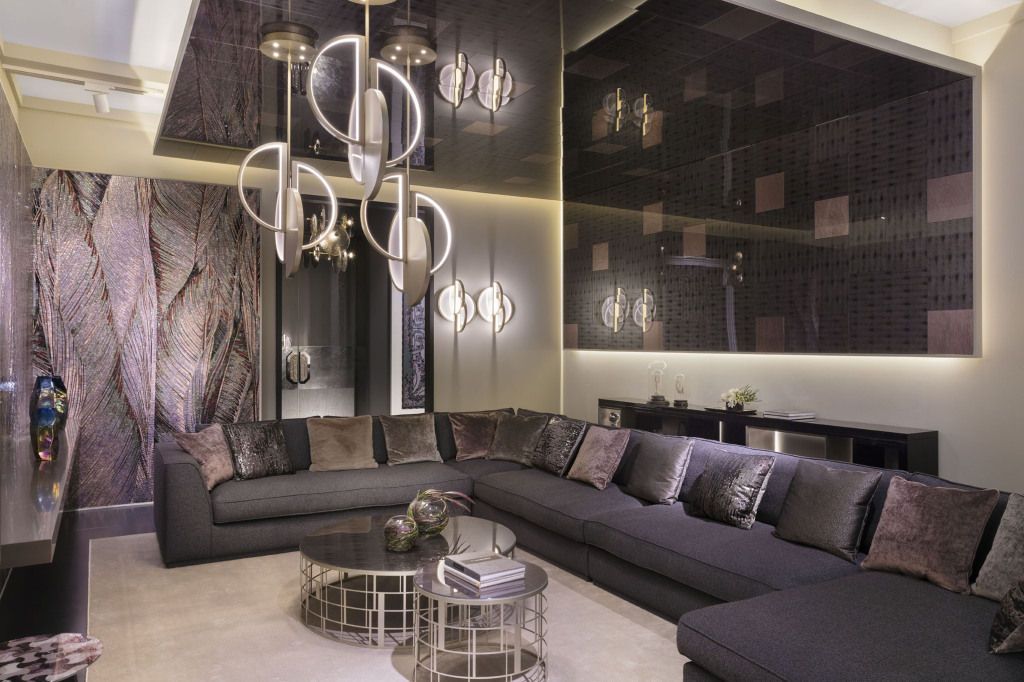 From the furniture finisched by peculiar lacquers or with details in liquid metal to tables made of precious marbles and Vetrite, from sofas and chairs upholstery in fabric to internal backrest in leather. Each piece in 'Dimora Sicis' is a trip between the culture of the past and a contemporary design.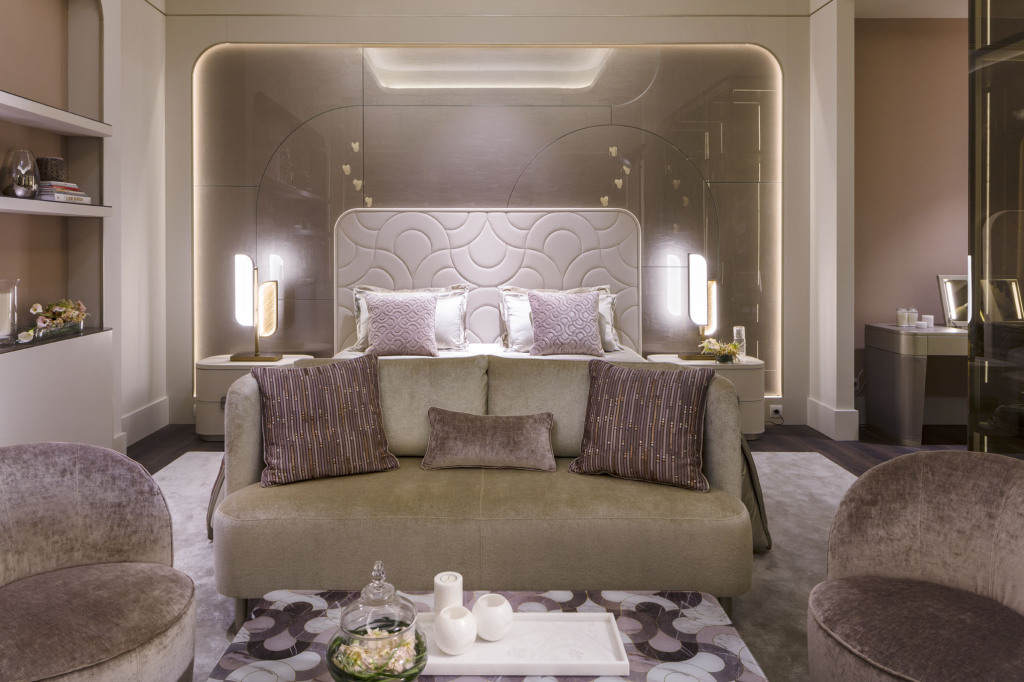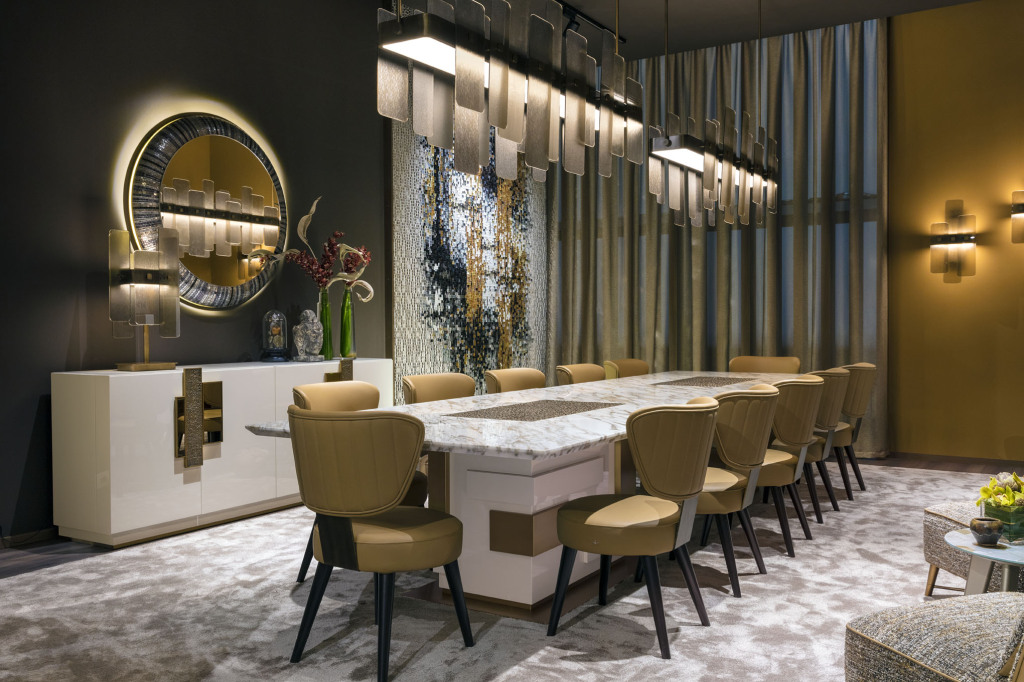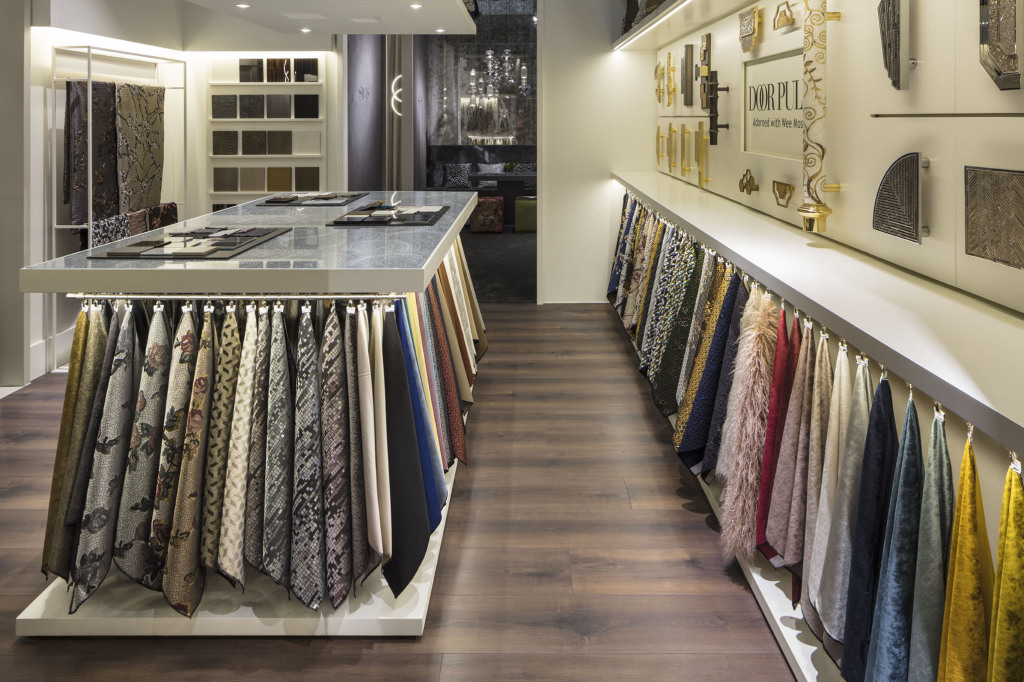 All the rooms of 'Dimora Sicis' are complemented by mosaic or Vetrite floors in line with the furnishings and the walls are covered with artistic mosaic panels made by the artists of the Maison.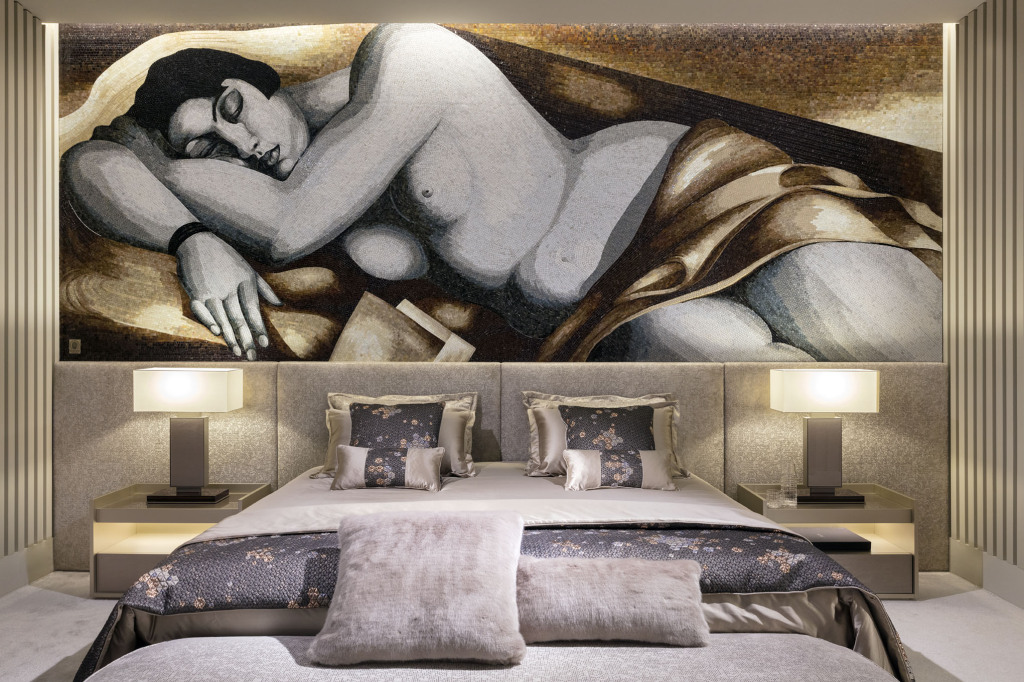 At this year Salone del Mobile two special rooms hosted the most important Chinese traditional paintings recreated in artistic mosaic by Sicis Art Masters with the collaboration of the researchers of the Palace Museum of the Forbidden City, Beijging.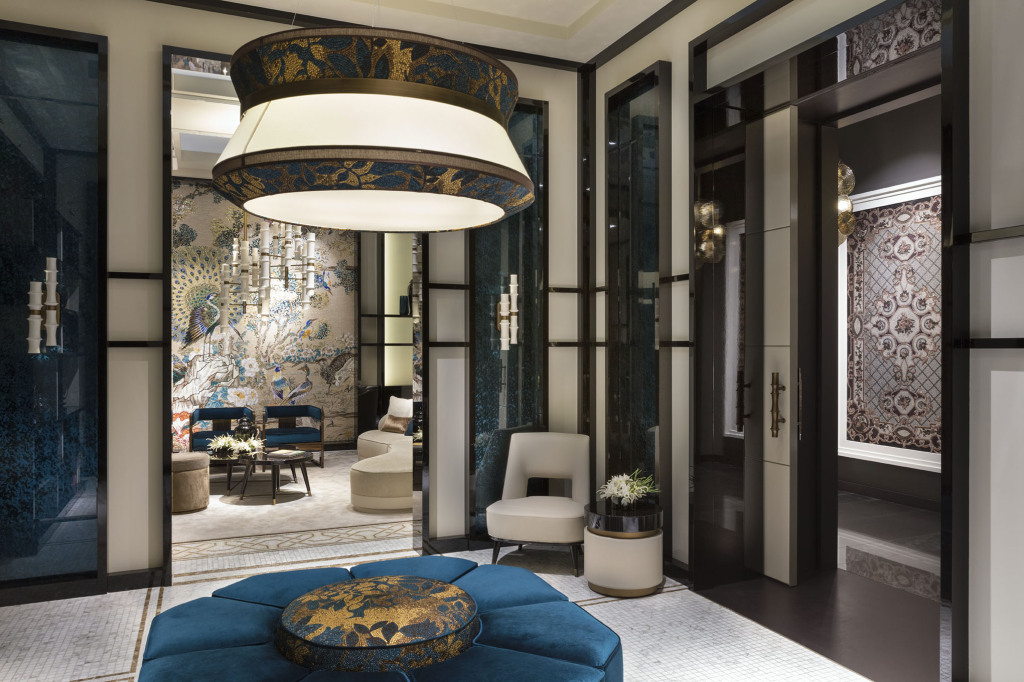 We'll continue to work on our ambitious and challenging project, to create harmonious and elegance interiors of highest standard for people from exquisite and sophisticated tastes.