After the success gained in last year edition, Sicis takes part with enthusiasm for the second time in Casa Decor, an exclusive interior design exhibition that takes place every year in a different location in the centre of Madrid.
This edition is located in a historical building, unique in its genre, situated at the intersection of the streets Núñez de Balboa and Juan Bravo where, for the occasion, around 60 spaces have been designed by some of the best names of the sector.
This year the task to interpret Sicis' world goes to Miriam Alía, an eclectic Spanish designer with a transgressive style in which colour and light predominate.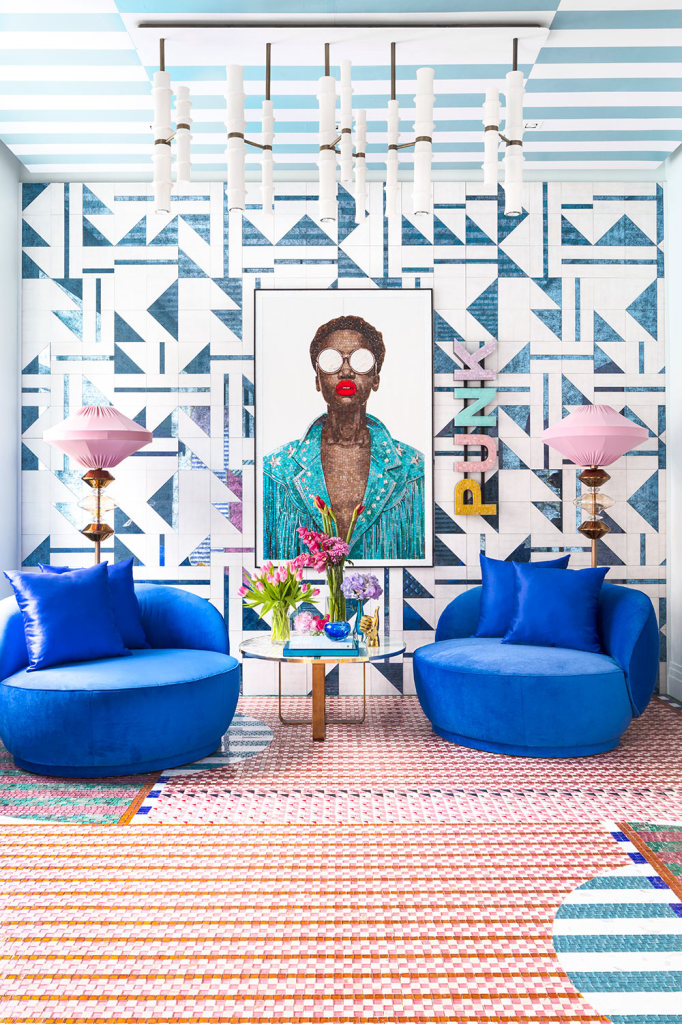 With a delicate obsession for details, for this new challenge she worked on particular combinations of materials and nuances.
The result is amazing. Miriam has made a masterful use of mosaic, in different shapes and materials, and Vetrite to create a room full of energy as well as fun; colour pervades the space. Walls and floors fit in perfectly with the furnishings, among which embracing armchairs in soft velvet, a small table in Vetrite, mosaic and metal and a backlit translucent mosaic counter.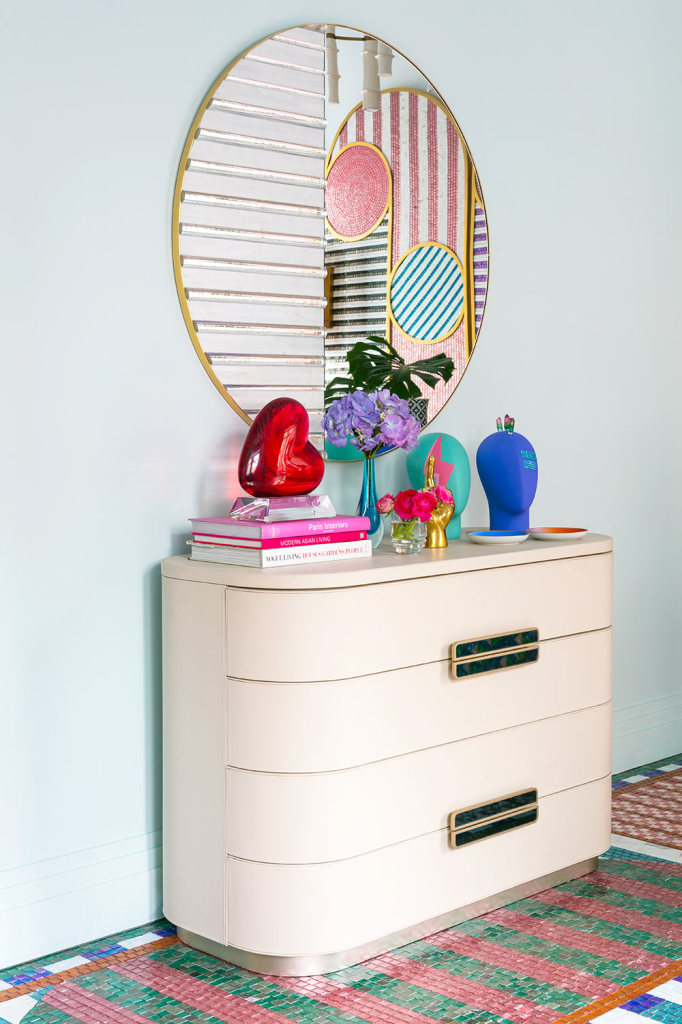 A vibrant androgynous figure is the prevailing element, an artistic mosaic capable of transmitting three-dimensionality thanks to a play of reflections and shades of tesserae.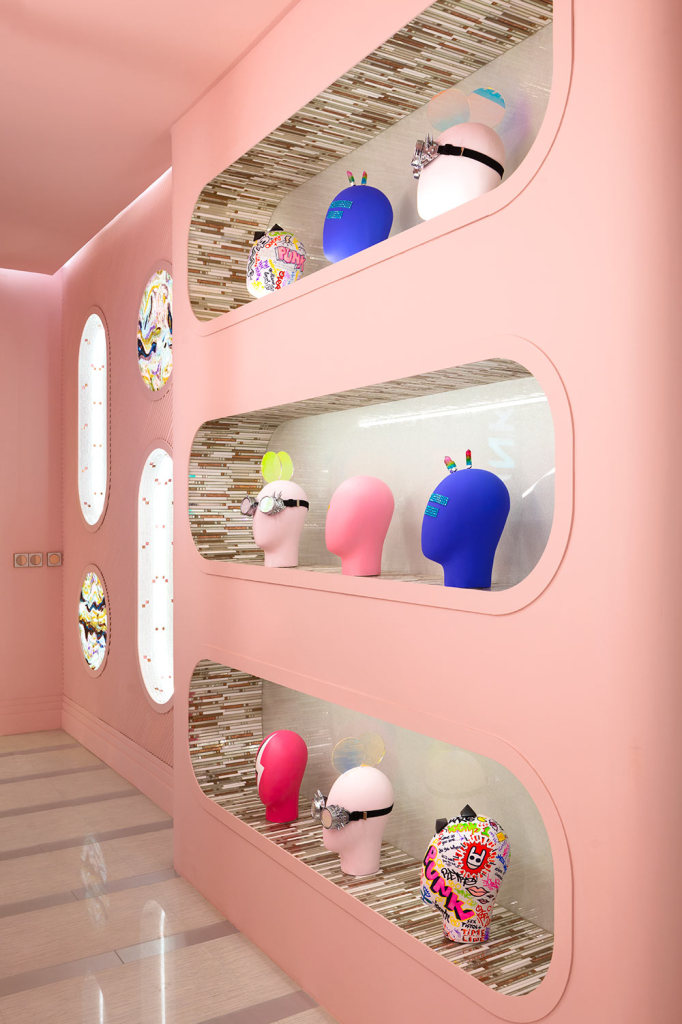 In all this scene lights are not missing, true passion of the designer, recessed in a wall, in backlit mosaic, like the backlit mosaic counter, along with pop neons, floor lamps and a big chandelier that harmonizes the whole.
No need to describe the magic of this room, where the hues and mixes of shades in the decorations and furnishings combines perfectly and emanate light and happiness. A space able to turn into experiences and emotions.