It's no secret that interior design takes from different sources from fashion trends, like the one of nature and specifically of tropical one. We got inspired by the amazing colors and shapes of tropical flowers and created rich and complex mosaic composition.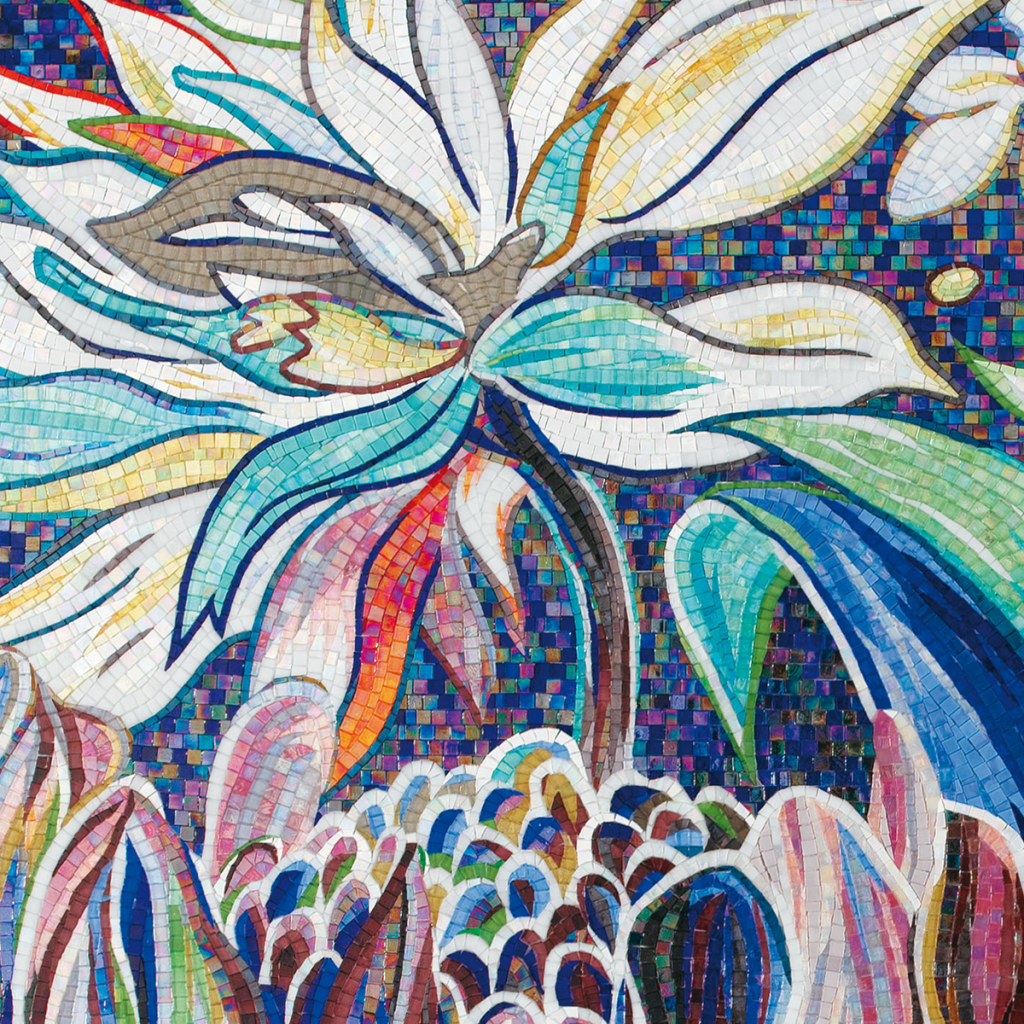 As we saw on 2016 Marc Jacobs and Prada runaways, adding a tropical element to your look is nothing but cool and fresh, so why not doing the same when decorating your home? From pools, to walls, panels and floors we have the right tropical interpretation to make a living space unforgettable.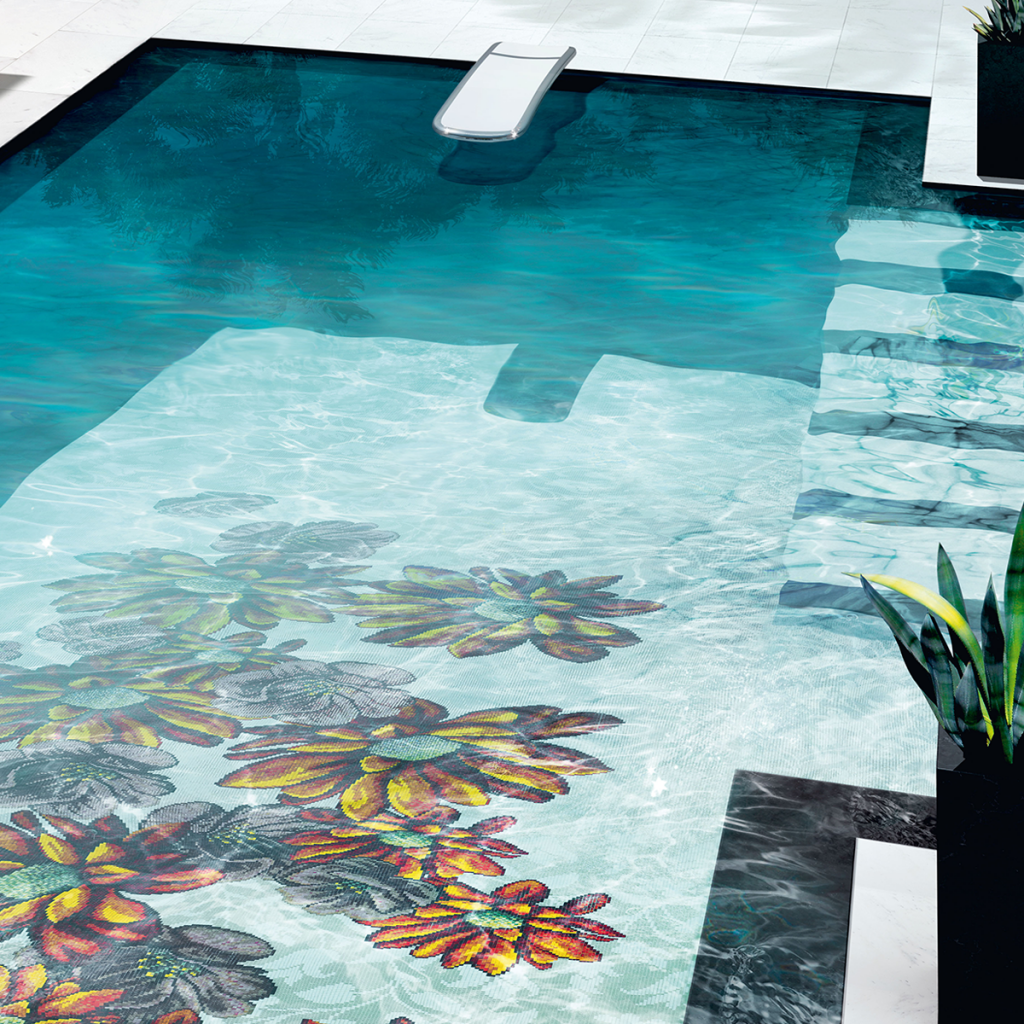 Nature is all about colors and this works in our favor because, due to their unique composition, our tesserae cover more than 600 colors and are therefore perfect for the most complex of floral compositions.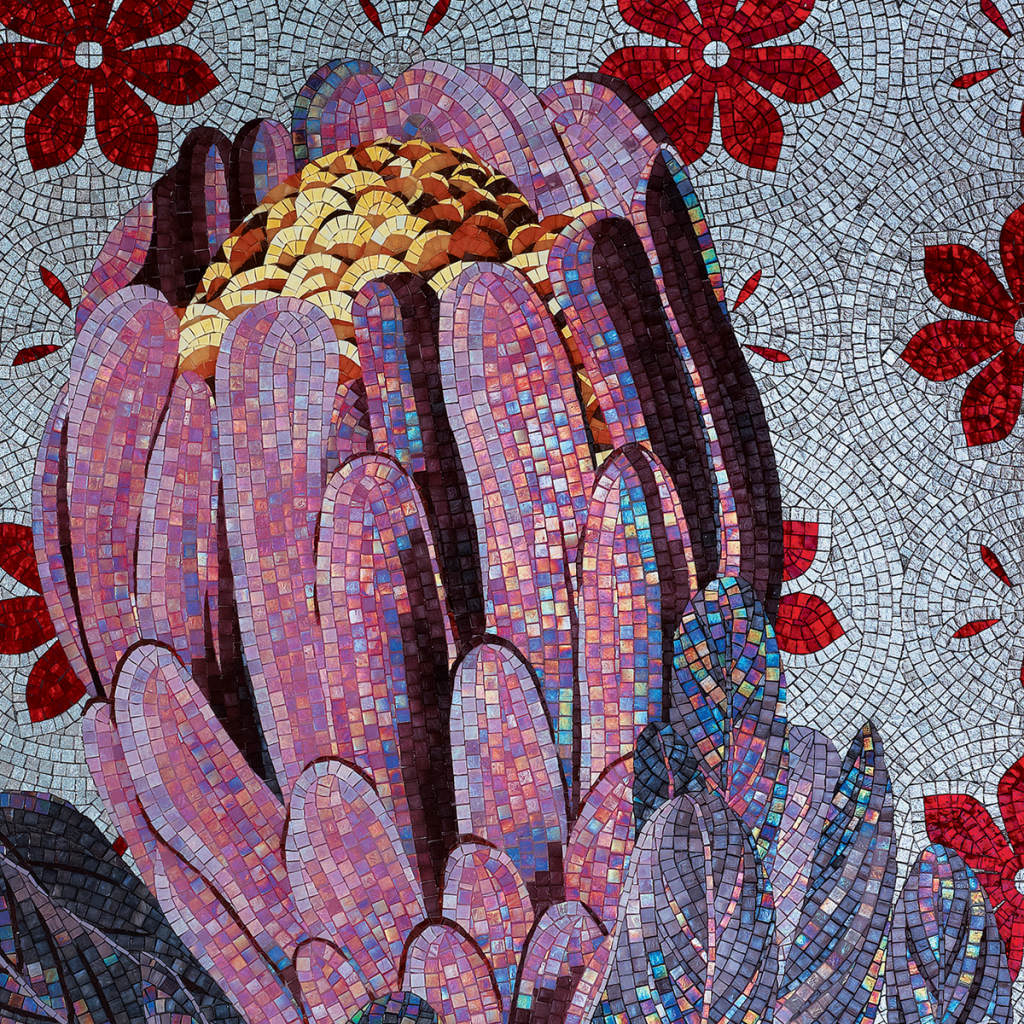 Vibrant compositions will flatter the most minimal of spaces giving them a fresh and contemporary look.To achieve such a glossy and non-flat result we combine different collections of our mosaic, from the Murano Smalto to the Glimmer and Waterglass.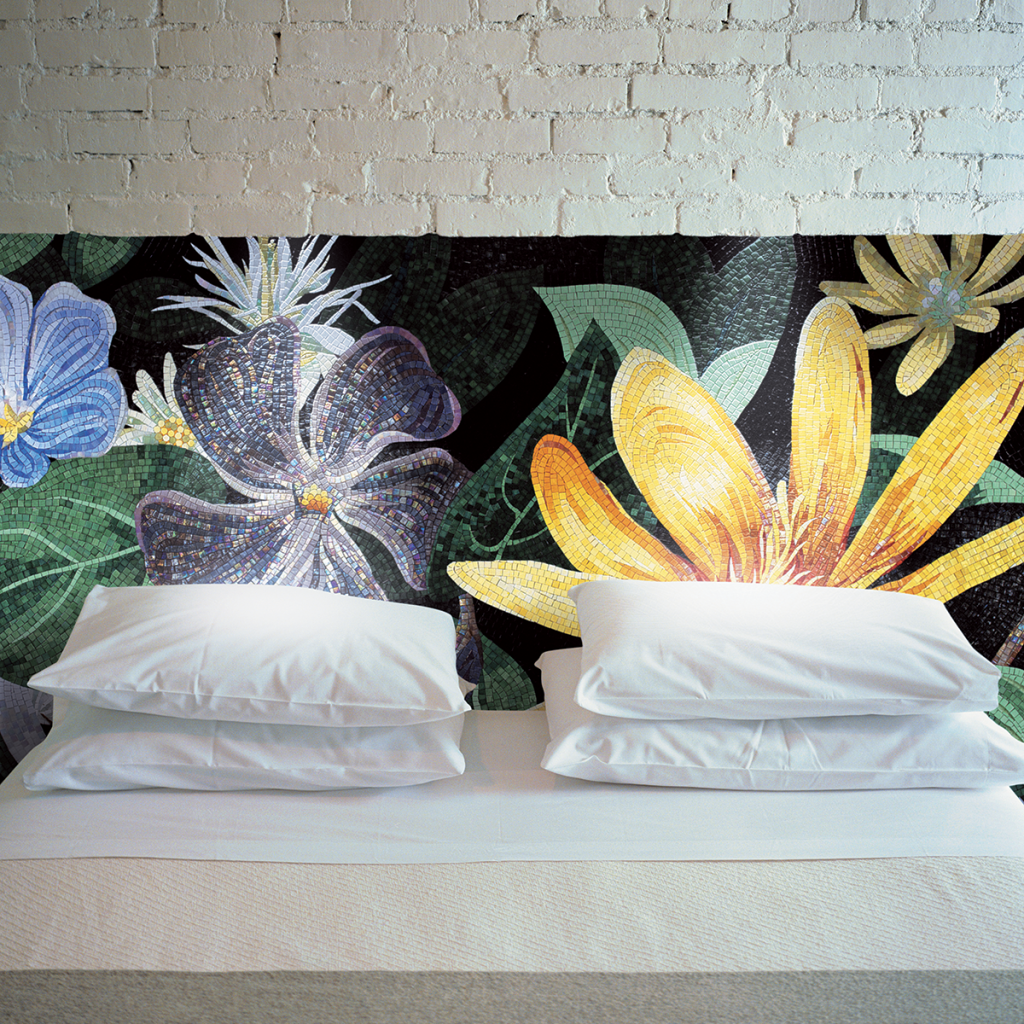 Narcissuses, daisies, noble roses, water-lilies, anemones, lilies, tulips, our Flower Power collection is an explosion of creativity, famous for its chromatics and its decisive approach. In this collection we express another peculiarity of our artistic mosaic: it's colors and light.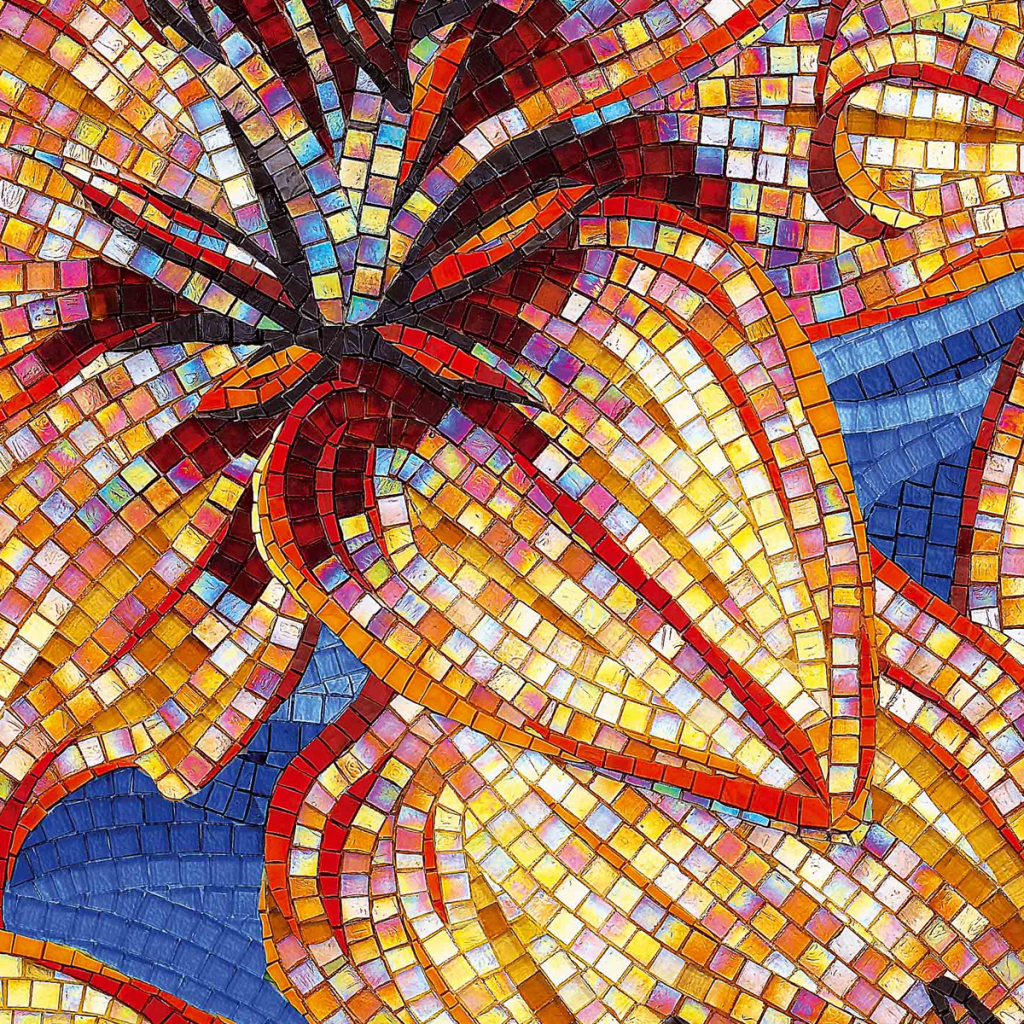 Feeling inspired enough? Request our Flower Power Catalogue to have a better look!