Marble has been the very first material used by Sicis, and we still can't get tired of it and of its endless uses.  Marble and its combination with more complex solutions is a 2017 interior design trend we couldn't miss and we chose it as our November inspiration.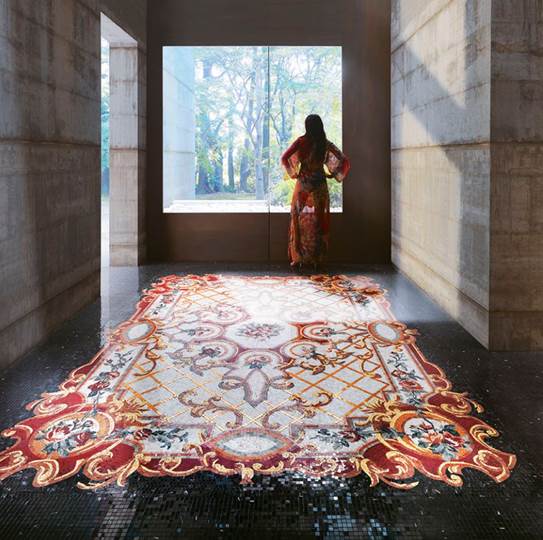 Sicis marble collection goes from the classic and traditional decorations to more modern patterns thanks to the new cutting edge technique developed by the company. The possibilities in terms of pattern and hues of color are endless therefore allow you to be truly creative.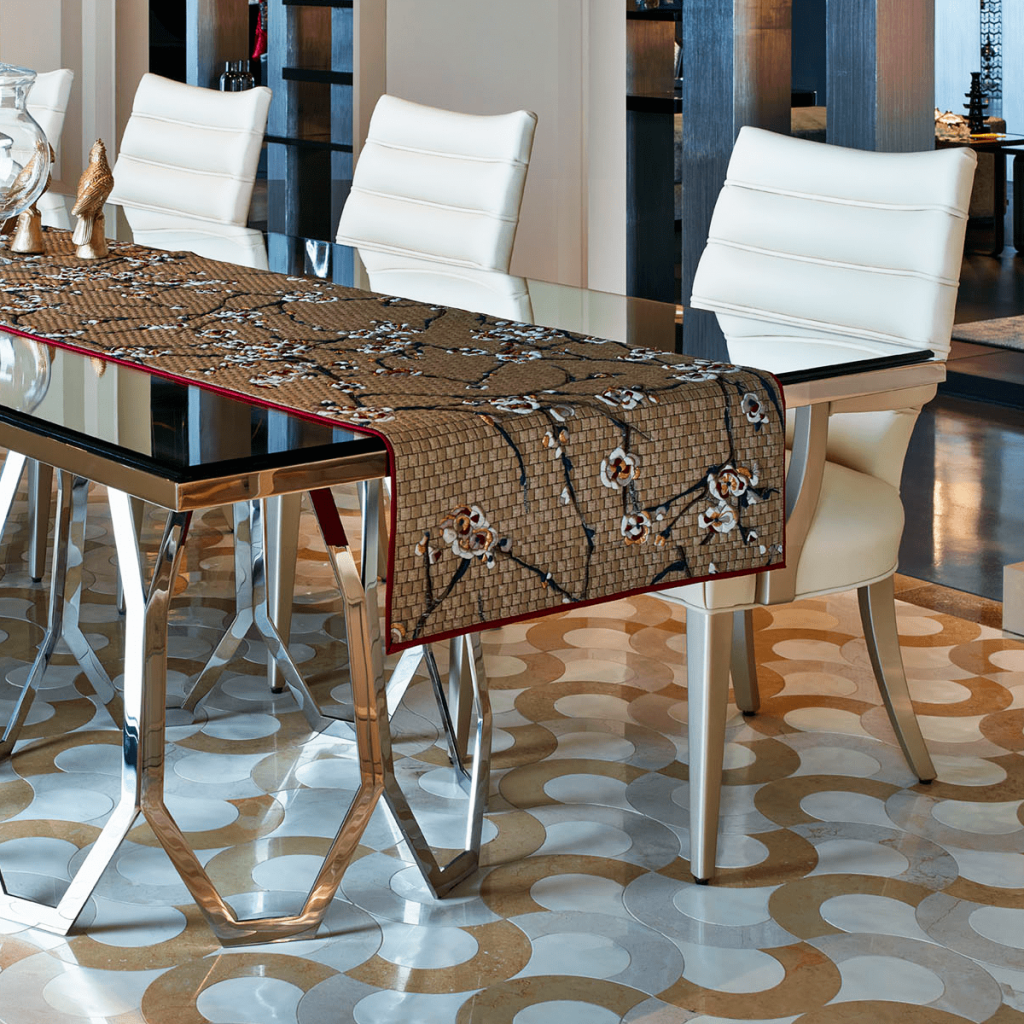 With such a simple yet refined material, even furnishing can play a key role in the aesthetic of a room. As a matter of fact we love to mix our most elegant marble composition with the complexity of our textures and fabrics.
To use marble creatively is a challenge we engaged a long time ago and with time we became able to play not only with marble most uncommon colors, such as black and light brown,  but with its cuts too, such as the ones of our Sicistone collection.
From kitchens to bathrooms, to furnishing, our use of marble follows a timelessly chic aesthetic, giving a space an elegant and constantly contemporary look.
Follow the marble inspiration on our Facebook page and Instagram profile, and choose the perfect solution to give your home the look you've always dreamt of.