A new Sicis showroom has recently been inaugurated in the city of Shanghai, hosted within an extremely elite context: the Bellagio Hotel. The presence of Sicis in such a strategic place has the aim of becoming a point of reference for the Asian market, focusing both on the community of Architects and Designers and on the B2C market.
The exhibition space has been designed following the new visionary concept pursued by the company, a true life-style, a sophisticated luxury, strongly linked to the best traditions of Italian design.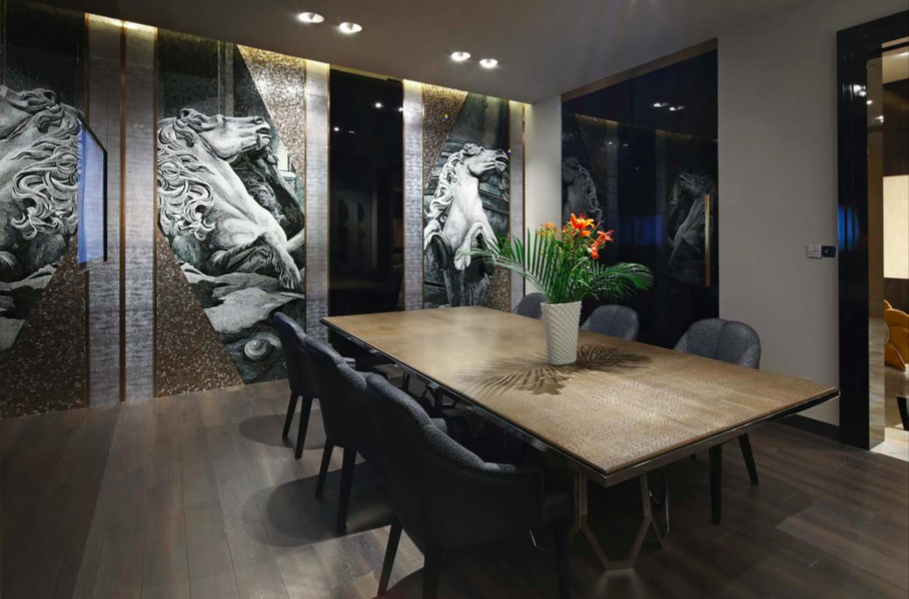 Sicis' strength is in the space considered as a whole, where every piece of furniture is studied in detail, the colors and every finishing touch are cleverly paired with the walls and where we can find fabric tapestries in limited editions.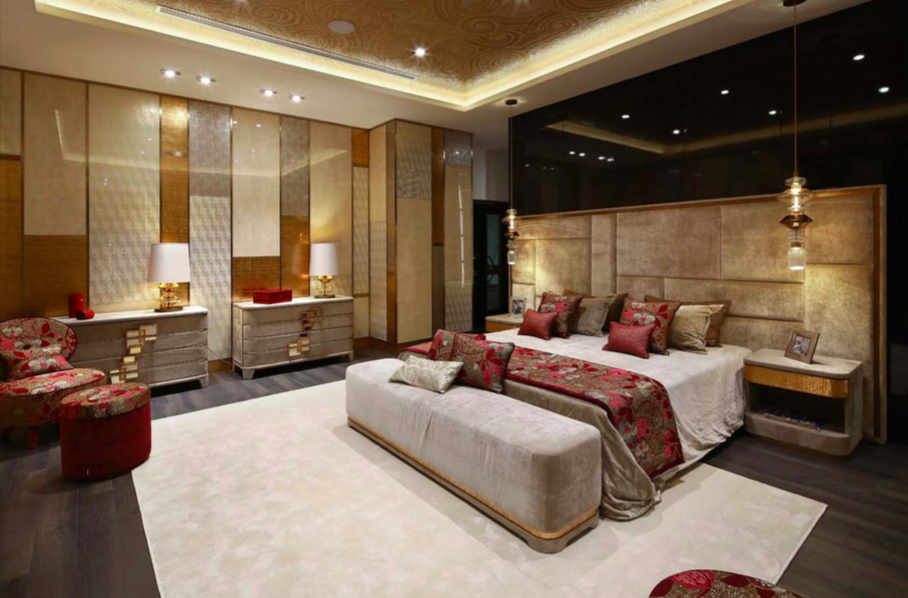 Unique mosaics and decorations, even floors made of innovative materials, contribute to create an atmosphere of refined beauty yet at the same time warm and welcoming.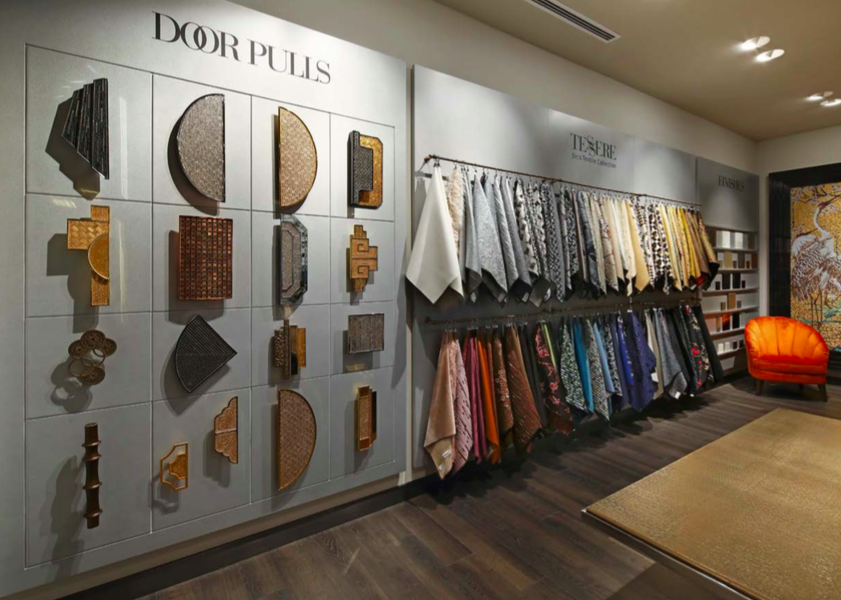 The expansion program in China includes, in Shanghai as well, the opening of a space dedicated to fabrics and combinations of furniture and surface materials in the largest Chinese showroom for indoor decorations: Euroart Maison . Other showrooms have also been inaugurated in Tianjin, Kunming and Shenzhen, and other openings in other Far Eastern cities are in progress.
Keep following us to discover our projects.