2018 has just started and if there's one thing we can tell you is that bright colors are definitely on trend this year. From powerful pink to minion yellow, not forgetting the 2018 Pantone winner, ultra-violet, you can find the inspiration among our colorful Glass Mosaic collection.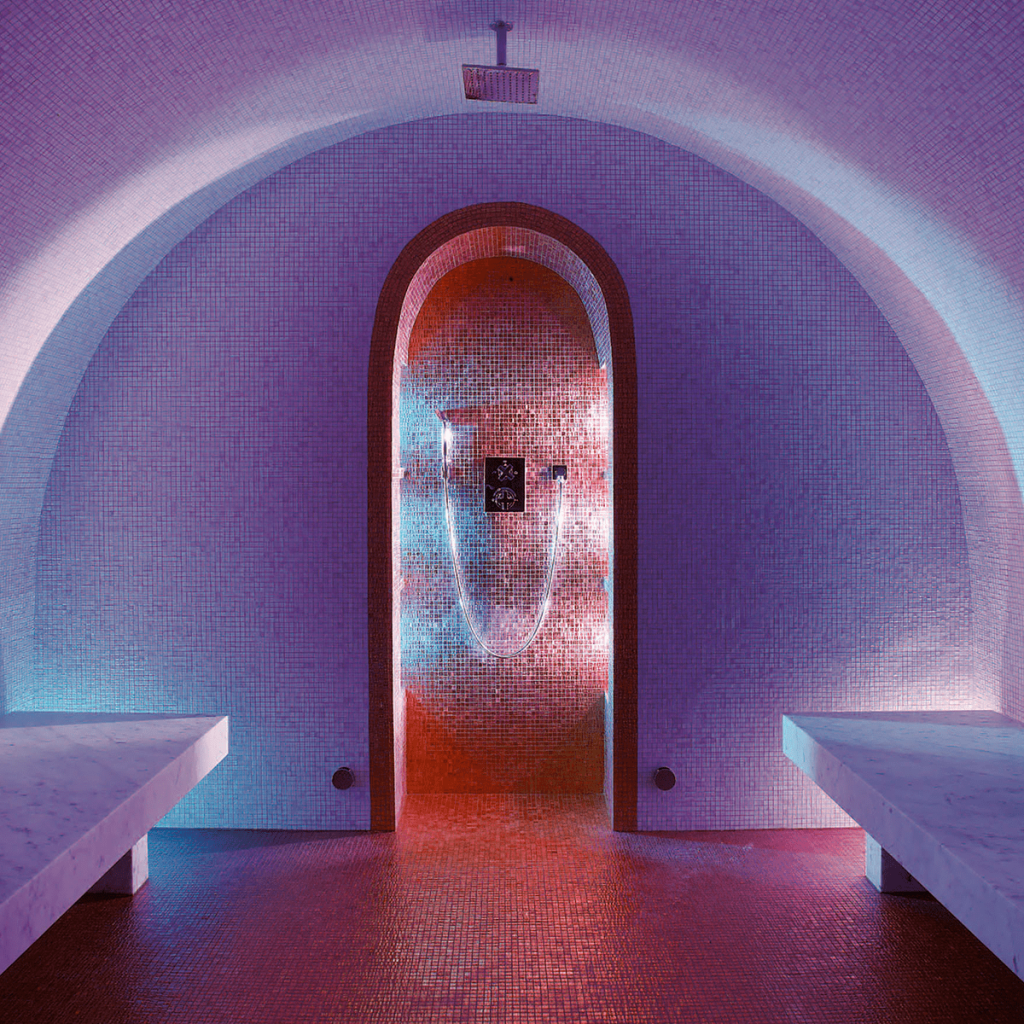 The unique composition of our mosaic tesserae, the only one in the world with such an amount of precious minerals, allows us to obtain incredibly rich and bright colors. You may like to be inspired by  yellow, one of the trends this year and the color able to  give your space a playful atmosfere.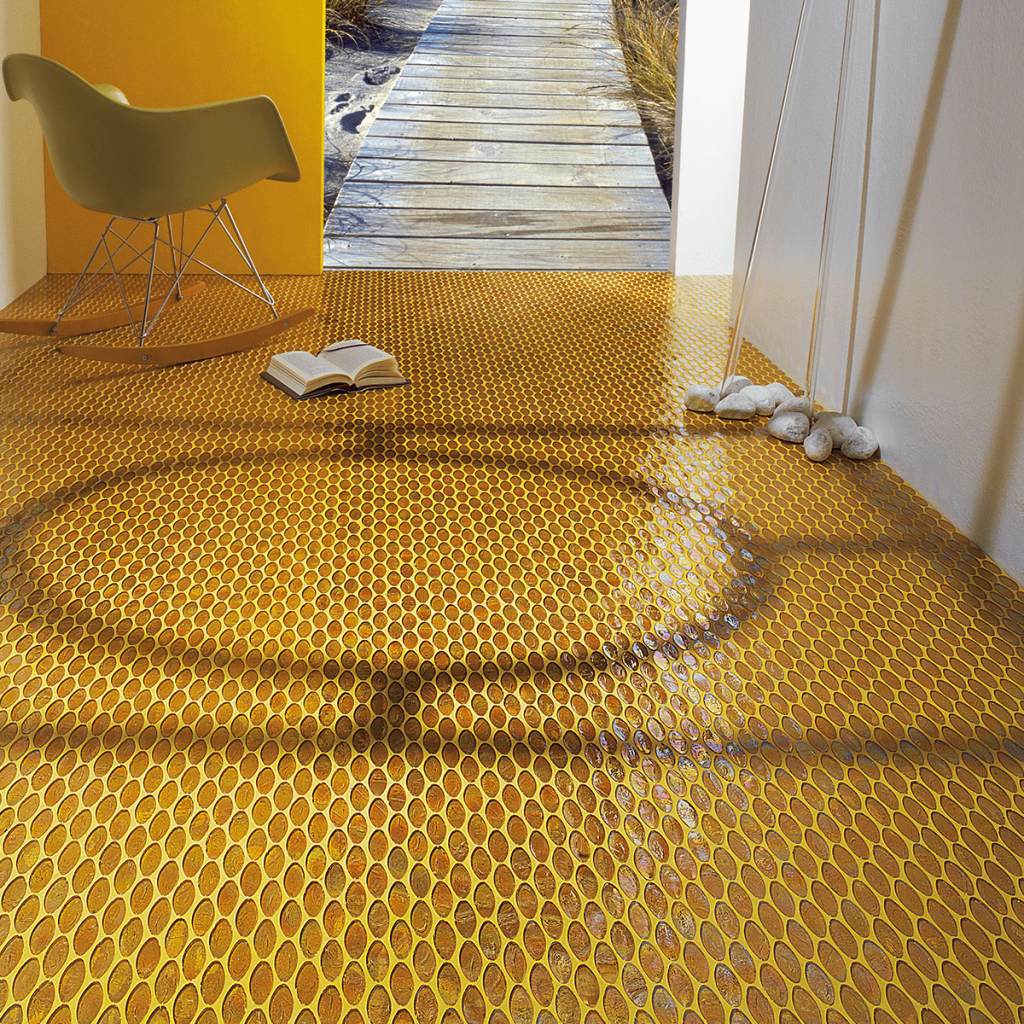 Pink has also developed more power than ever before and subtle hues such as Elderberry and Hawthorne Rose offer a new sense of strength, providing also a discrete look to any room.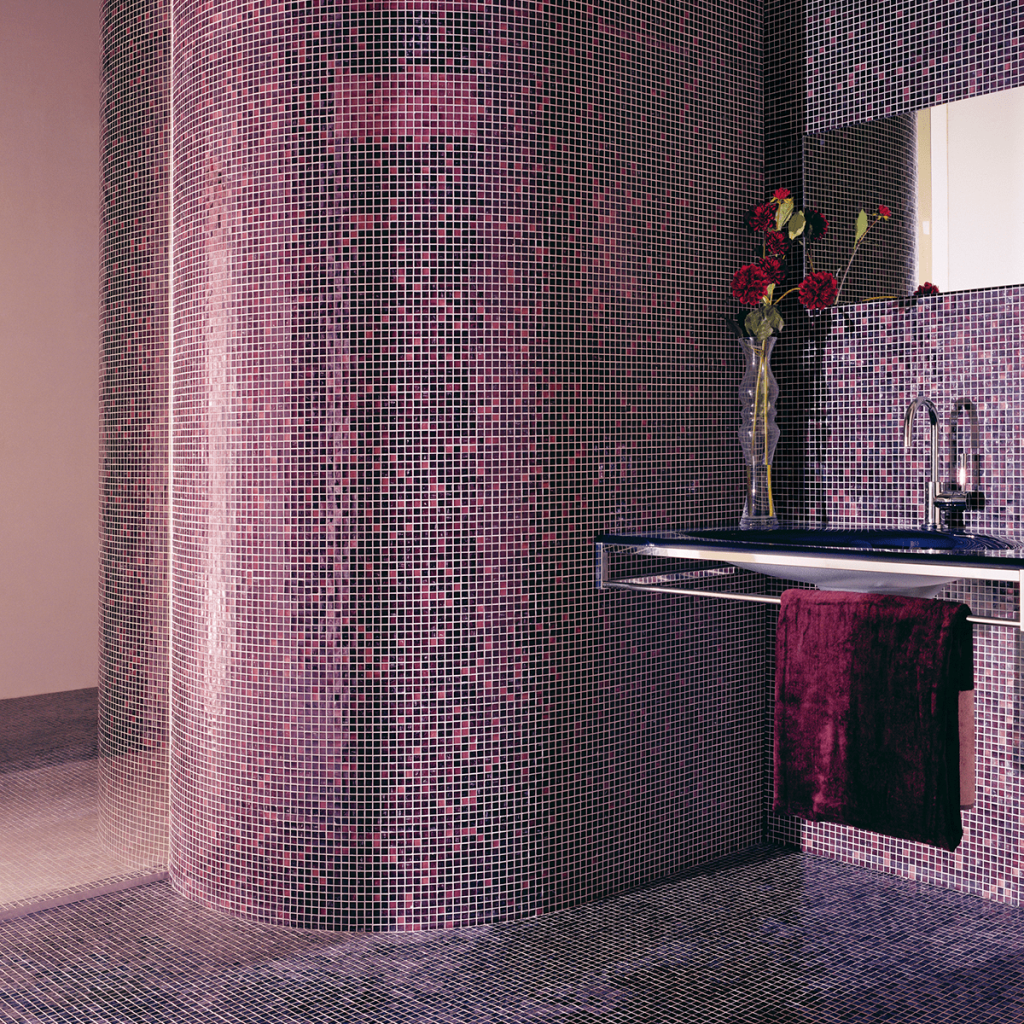 Intensity is another characteristic you may want to look for for your living space this year, and this can be reached with  an eclectic mix of colors that evokes a sense of strength, power and sophistication, all balanced with black and gold.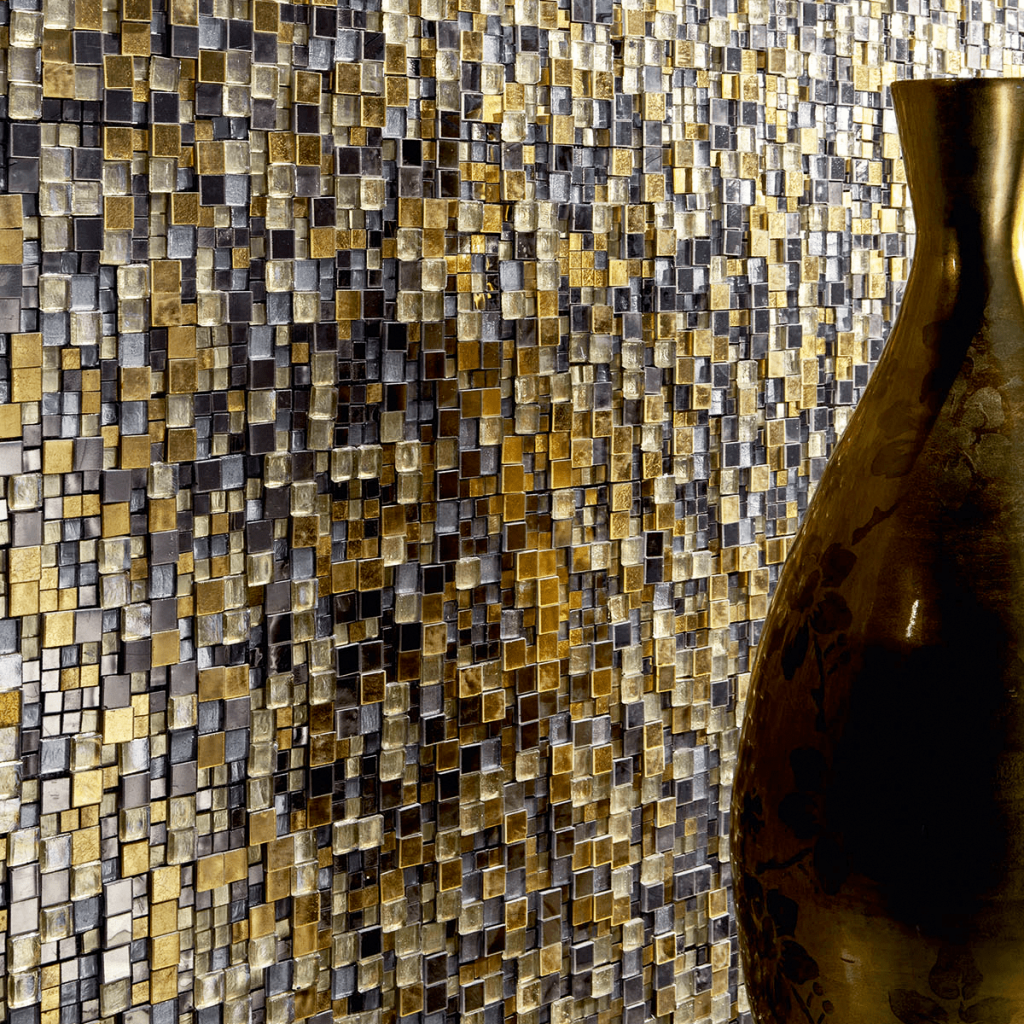 Looks like 2018 is going to be a perfect year for all color lovers, browse our catalogue and have fun choosing the right one for you.