The new Sicis Mosaic Pool catalogue is dedicated to the company's numerous luxury pool designs around the world. From Sri Lanka to Montecarlo, this is a voyage into Sicis mosaic collections and colors that make every pool and spa true design masterpiece.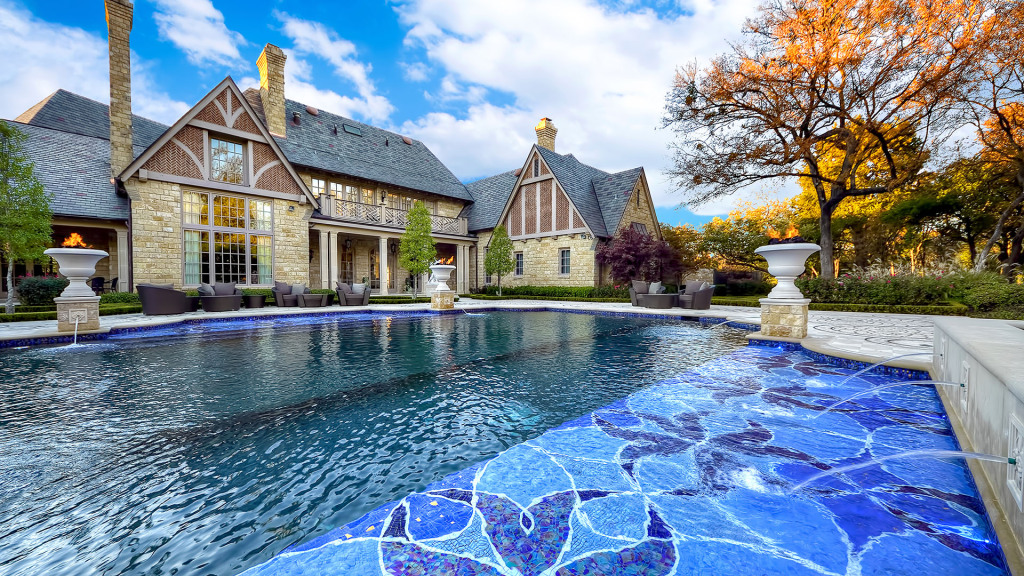 What would probably surprise you of our new catalogue is the range of solutions it showcases: you'll se pools built for private residencies or in exclusive parks and gardens, from the most  traditional rectangular shape with entryway stairs to a wide variety of geometric designs.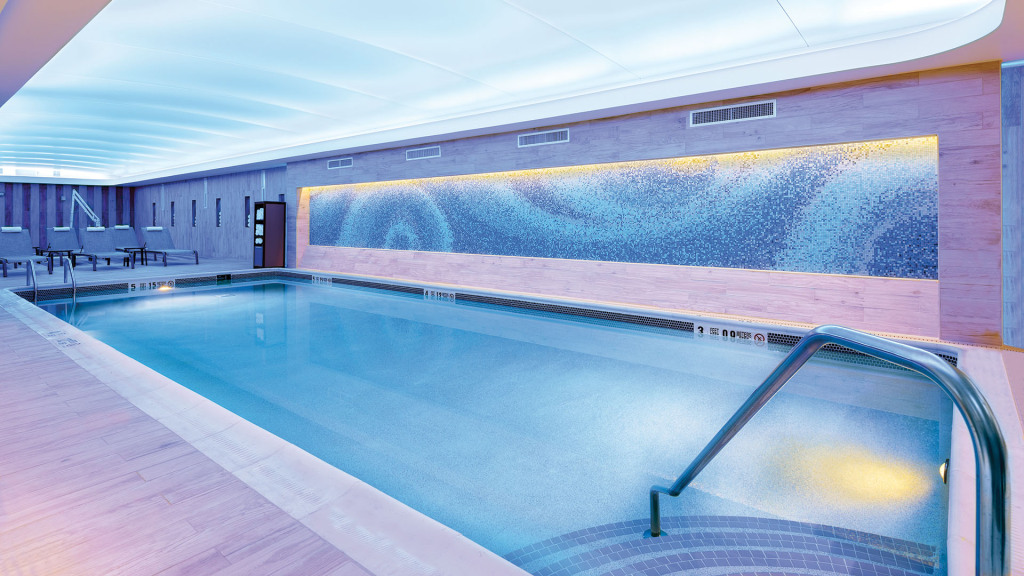 Moreover, the decorative aspects can vary from the classical design and refined decorations to minimalist and high design solutions.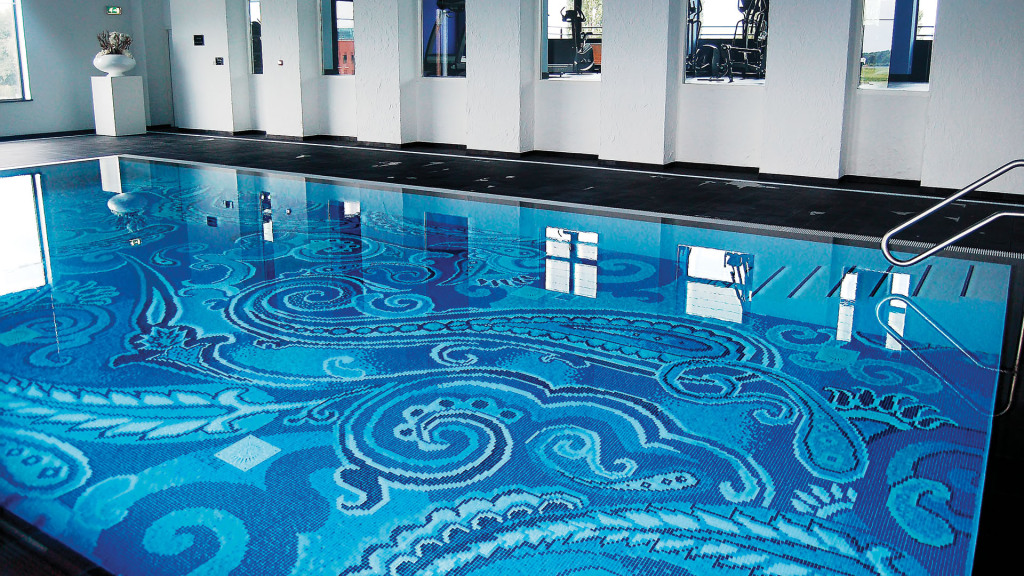 These pictures show you the possibilities that  Sicis' mosaic offers, highlighting the endless use of its tesserae ad its versatility in interpreting countless projects, from works of contemporary architecture to spaces characterized by a strong historical references.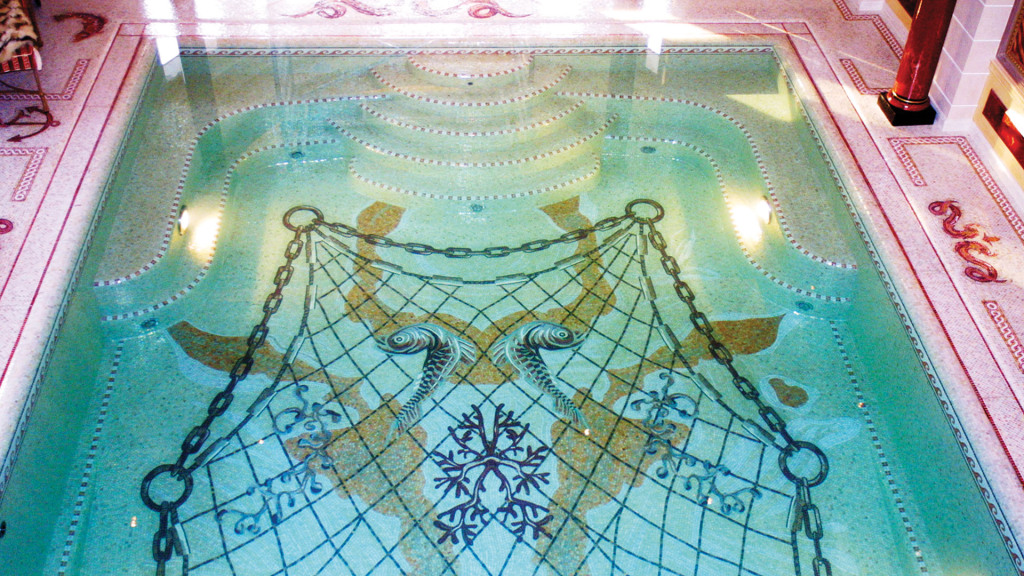 High professionalism, great application skills, this and much more you'll see in our Pools Catalogue, start to browse!