Sicis has created the first Encyclopedia of colors dedicated to its various collections of mosaic and it's eager to introduce you to the new Colorpedia Catalogue, a true celebration of colors.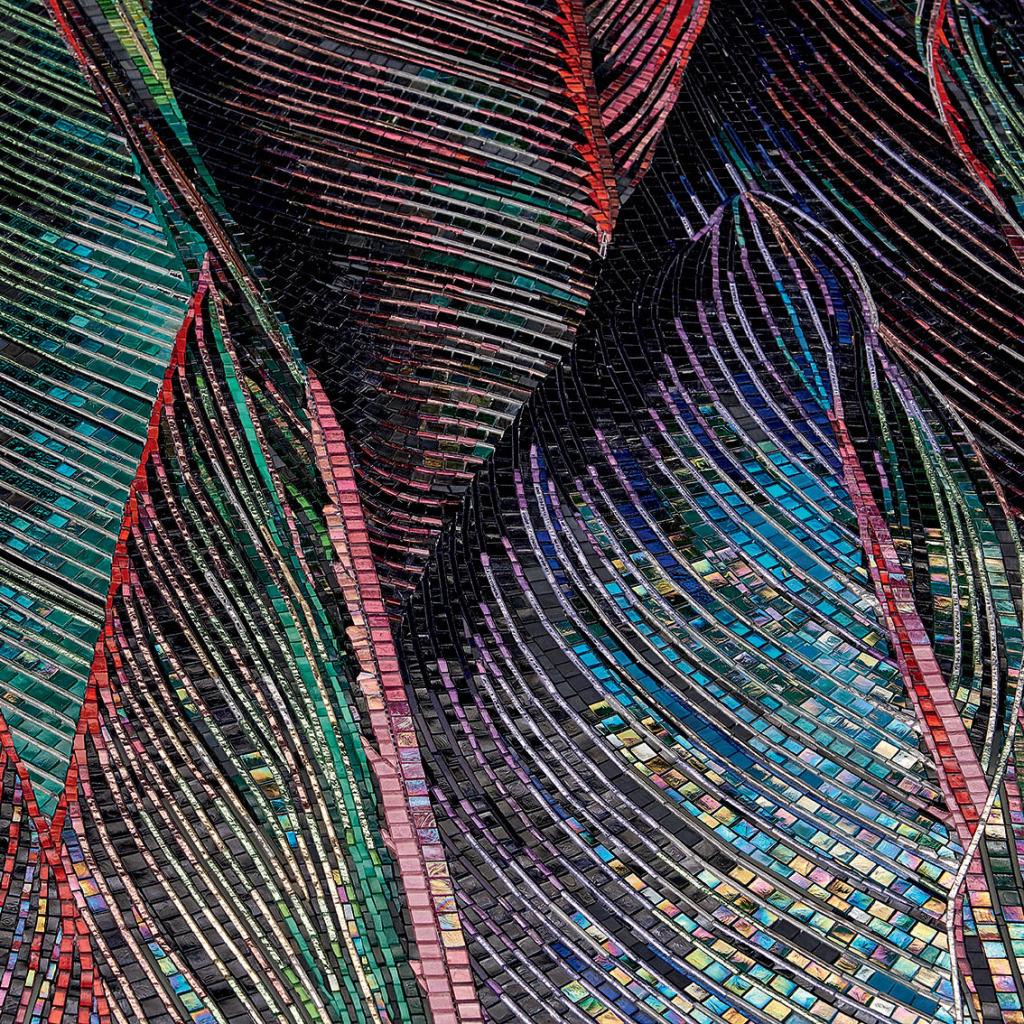 With its 900 colors and 8 different shapes of mosaic tesserae available, Sicis has a real one of a kind array of mosaic solutions that enables you to realize even the wildest of ideas. By browsing the new Colorpedia catalogue, you'll realize how far your imagination can go thanks to our mosaic.
Sicis colors emit, reflect and playfully transmit light and they're suitable for interior, exterior, wet and dry conditions. In Colorpedia we show you the rich pigments and the infinite range of colors, textures and nuances that enable us to create unique installations every time.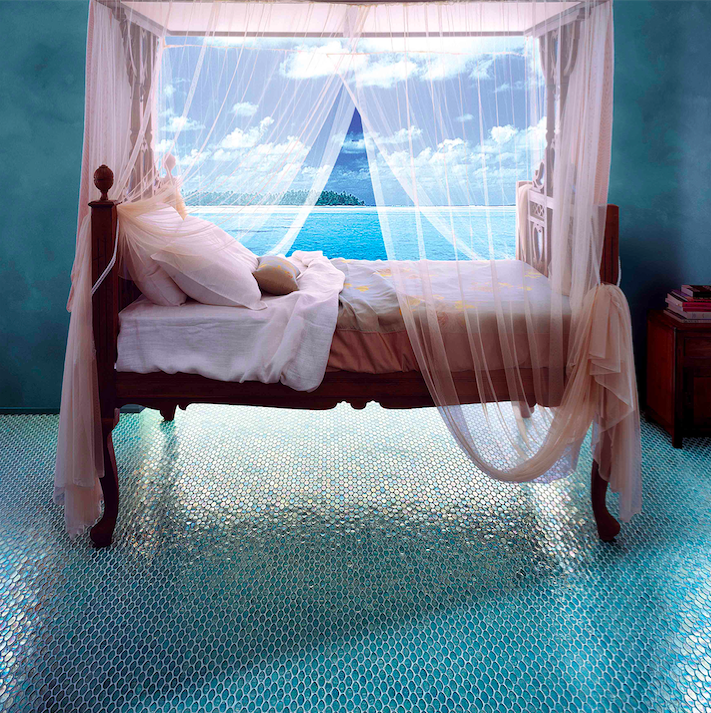 The unique composition of our tesserae (the one with the highest percentage of precious minerals in the world) and the natural making process are the two fundamental factors that allow the Company to provide such an impressive range of colors.
The new Colorpedia will also show you the unexpected shapes of Sicis mosaic. The company counts eight different shapes that can be combined to create all sorts of patterns. As an encyclopedia provides information from all branches of knowledge, Sicis Colorpedia wants to prove that with its mosaic the company can actually reproduce all hues of colors we find in nature.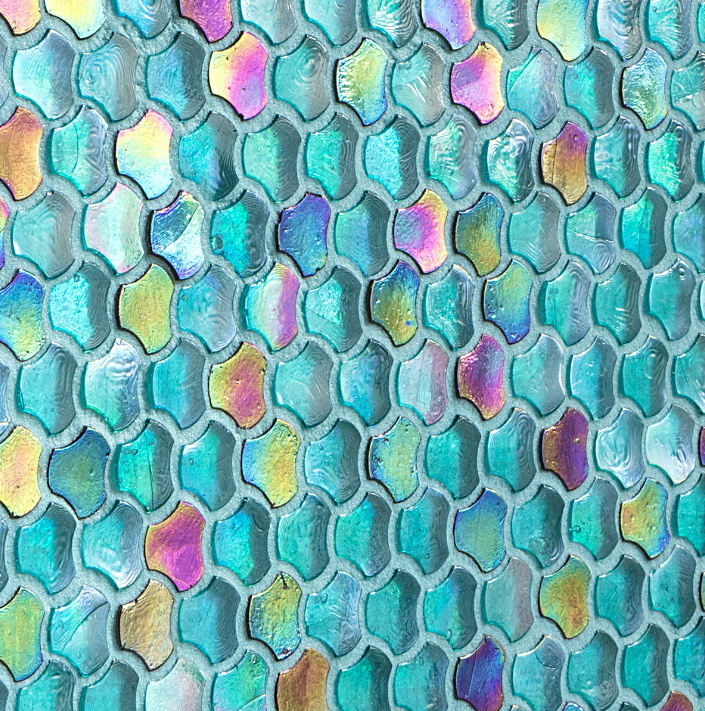 From light tones to darker ones, from intense reds to bright yellows, Sicis mosaic can basically reproduce the entire visible spectrum, giving you inspiration to rethink your space in a new colorful way, from bathrooms, to kitchens to any area of your house.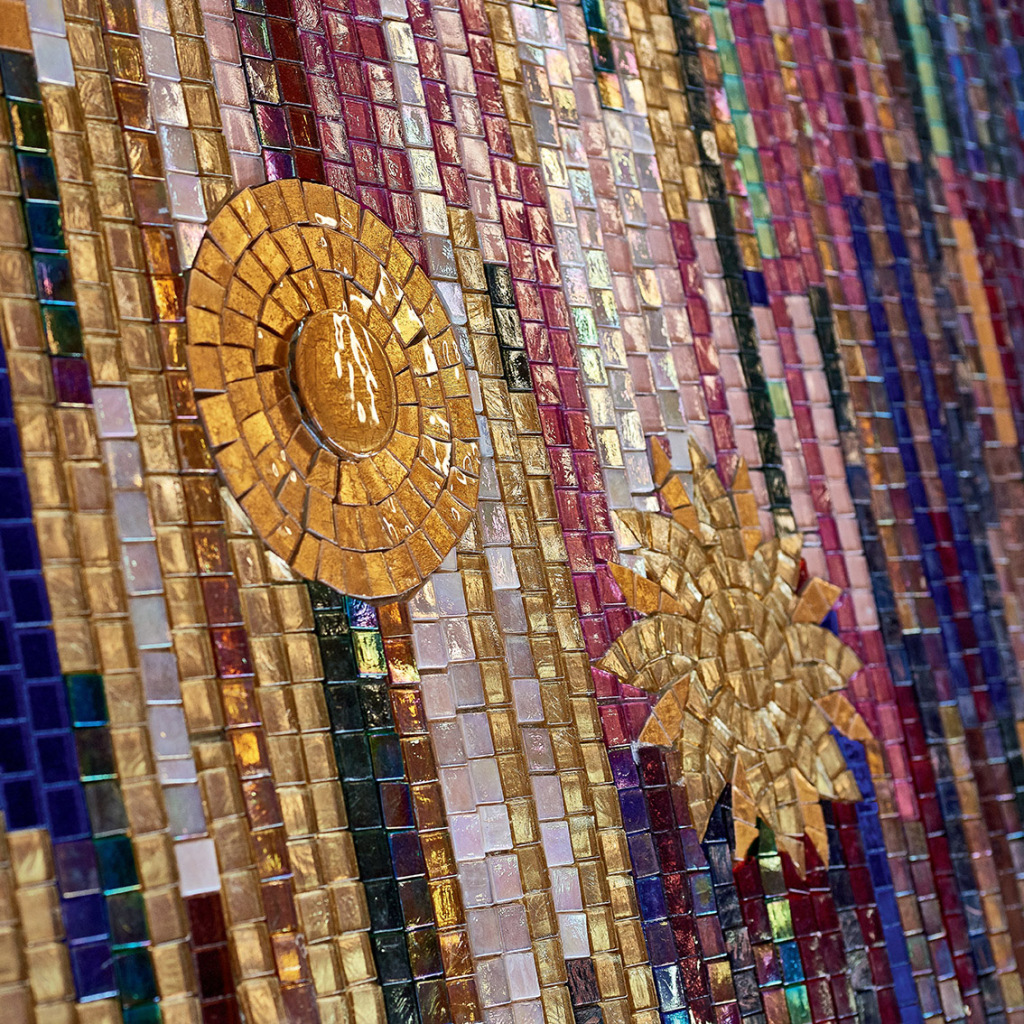 Think of your favorite color, browse our Colorpedia and discover that Sicis has already realized it.