Desgned in 2o15 by Christina Gherardi of  CG Designs studio, Savannah is the largest hybrid superyacht on the water today and our mosaic was chosen to embellish its stunning pool.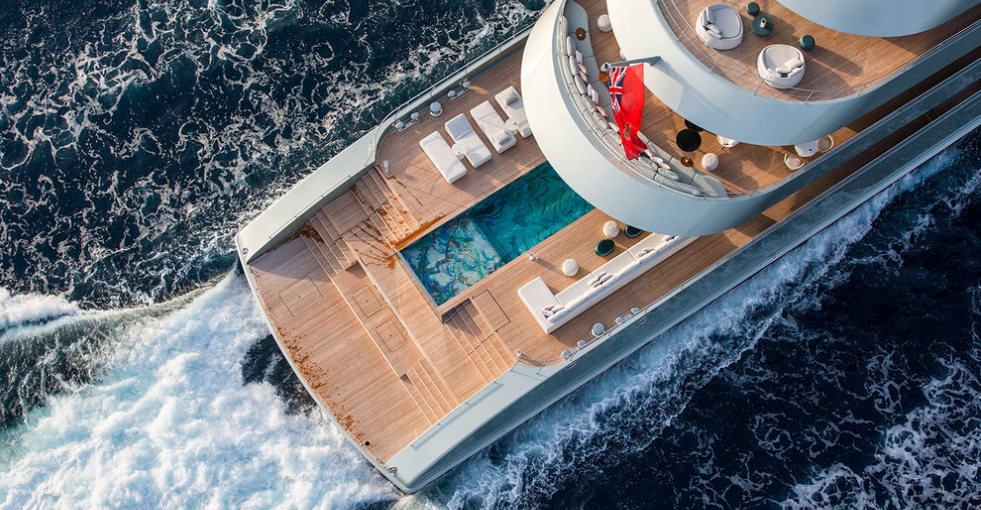 Savannah was recently titled the world's largest hybrid charter yacht after joining the Edmiston fleet and the intervention we decorated its pool using a large variety of our mosaics.
The pattern we chose was inspired by the very powerful works of the American painter Cecily Brown.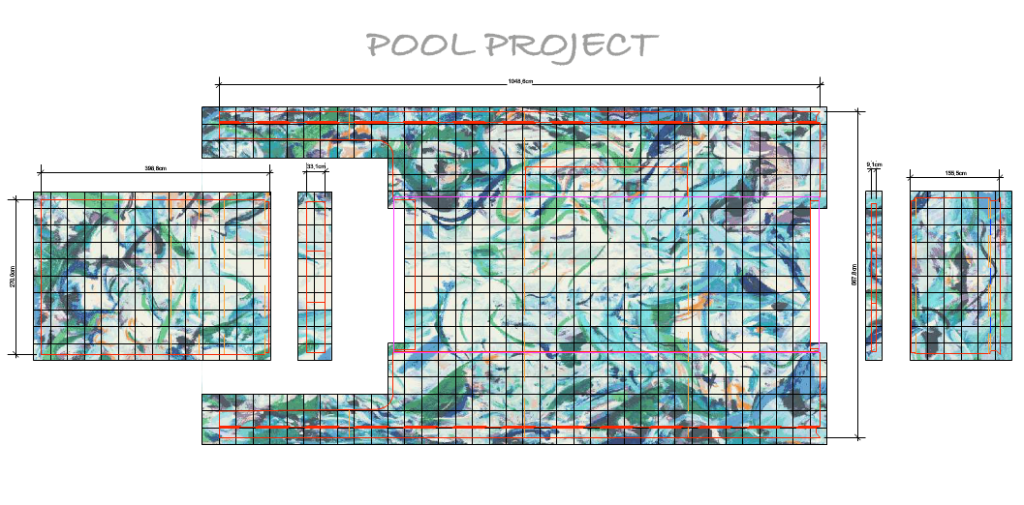 The artistic composition has been realized with one of our non-artistic mosaics, the pixeld one, using more than 20 different colors and hues.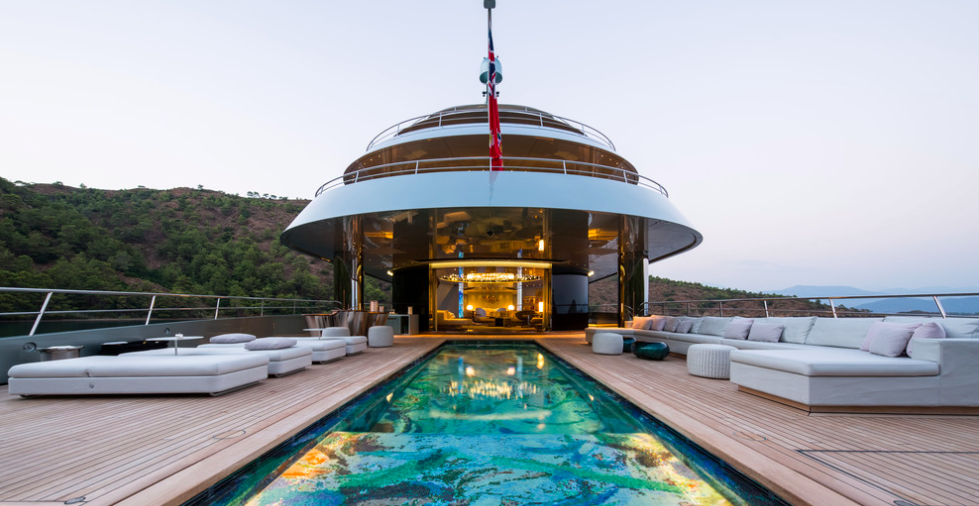 For those lucky enough to have sailed on this stunning yacht and for those who will, we invite you to dive into our pool and to immerse yourself into our colors and tesserae. Bonne voyage!