Greenery is a truly refreshing color and it symbolizes new beginnings. Selected as "Pantone Color of the Year", its positive energies inspired some of our iconic mosaic works.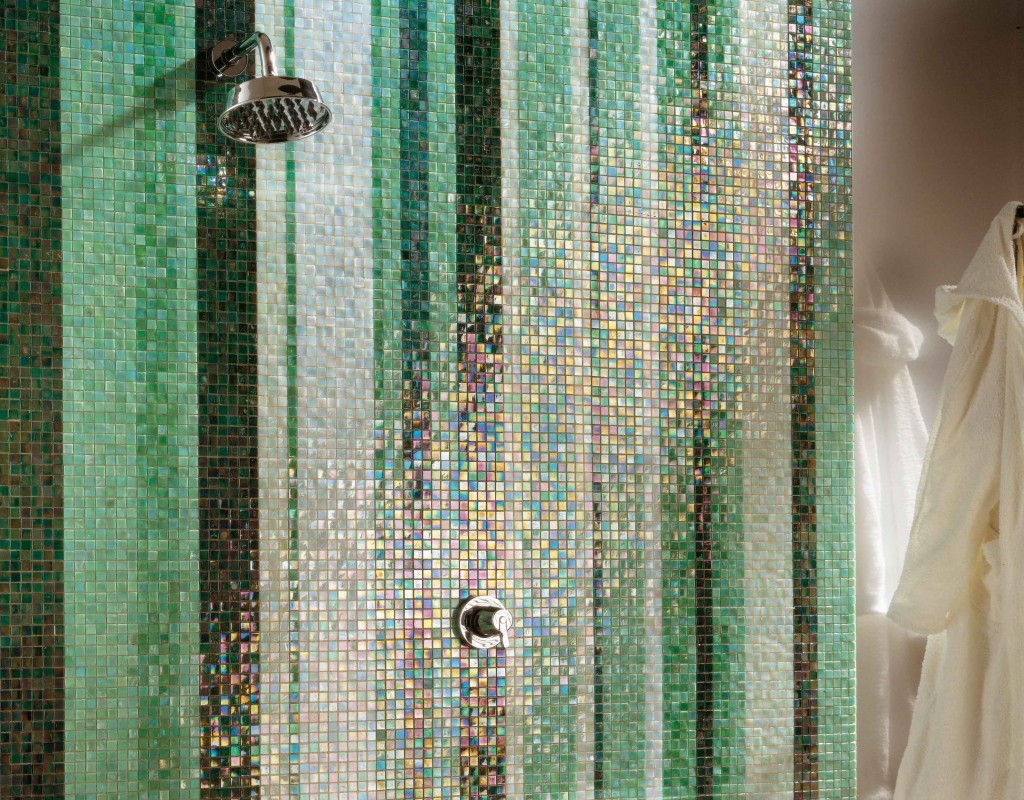 Greenery is the color of nature, of a restoring dimension of our existence we all crave for, and applied to a room it can turn it into a truly revitalizing space.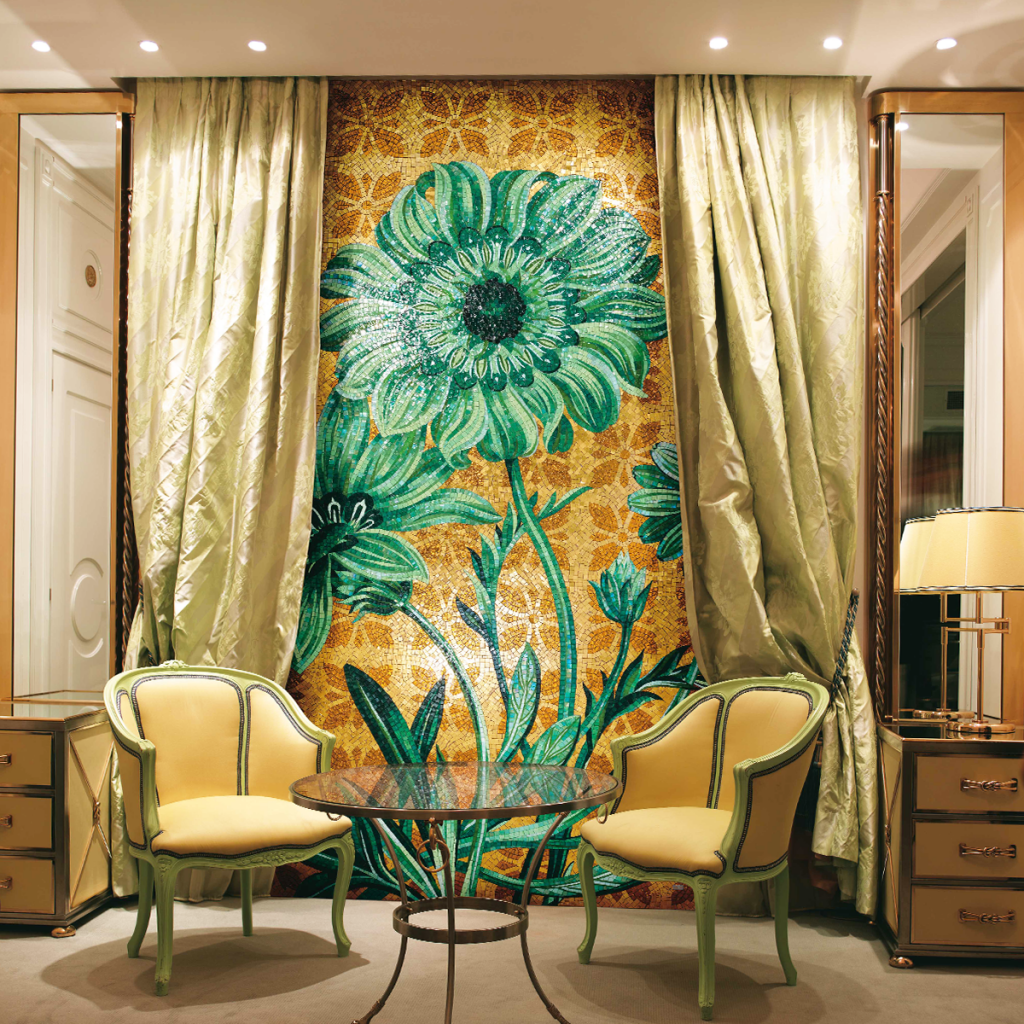 A flourishing foliage reminds us of the lushness of great outdoors, and invites people to take a deep breath, oxygenate and reinvigorate themselves. Isn't this panel a great source of calm and happiness?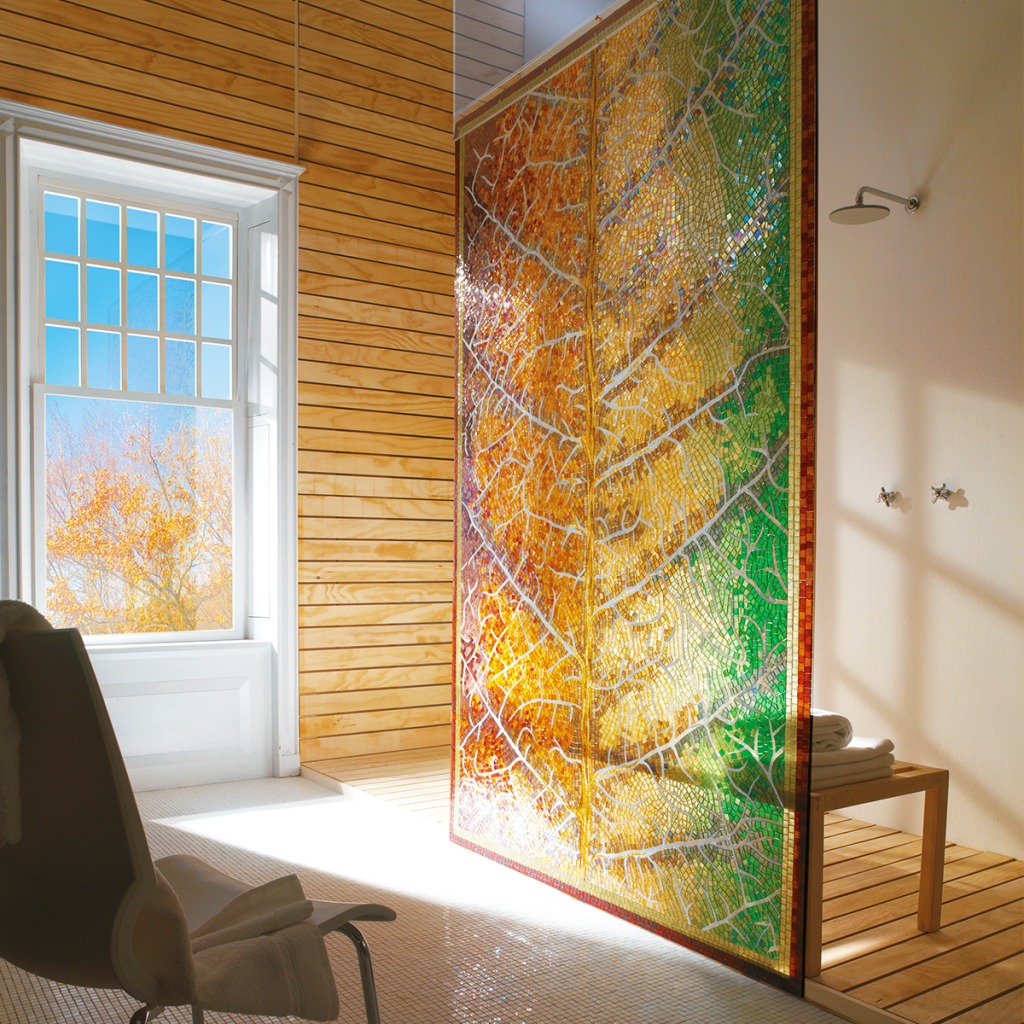 Green and all its hues is the interior design trend we want to explore this month.
From tesserae like this…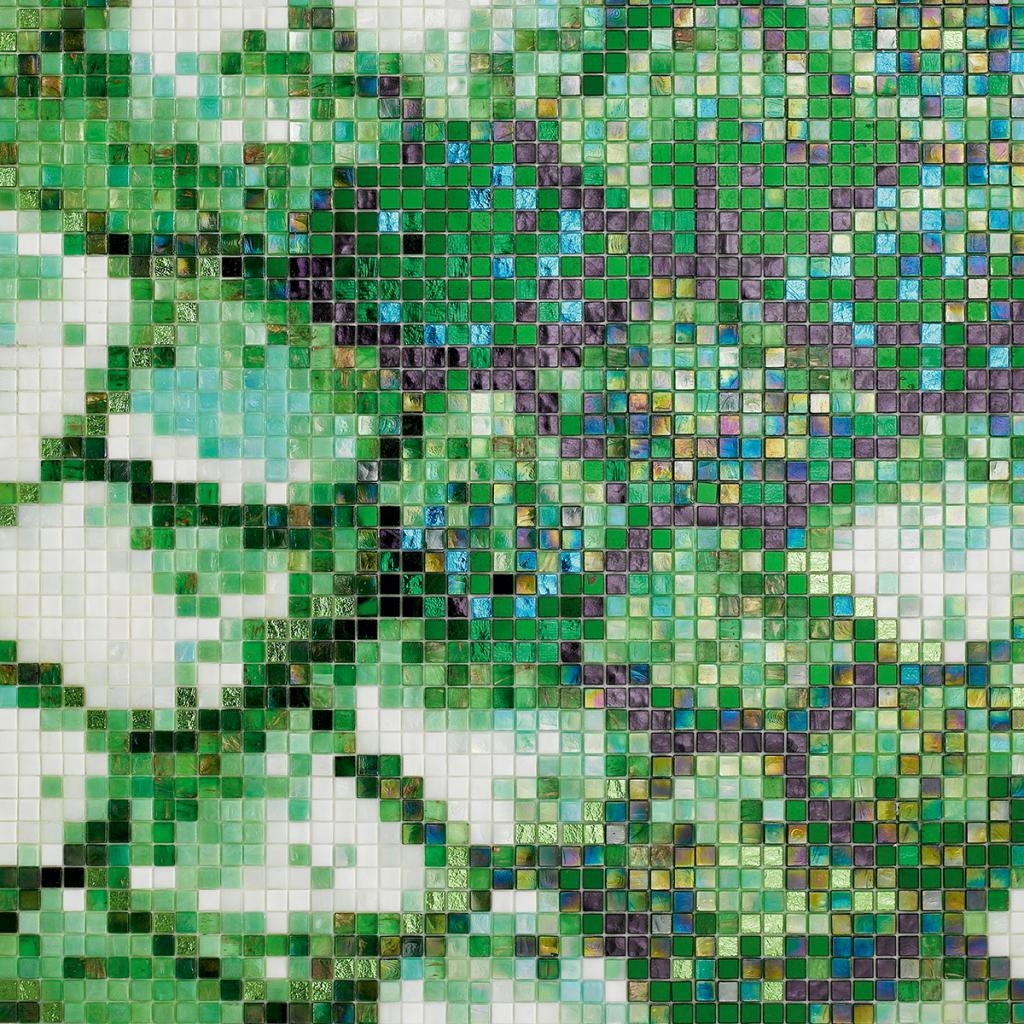 We created a masterpiece like this: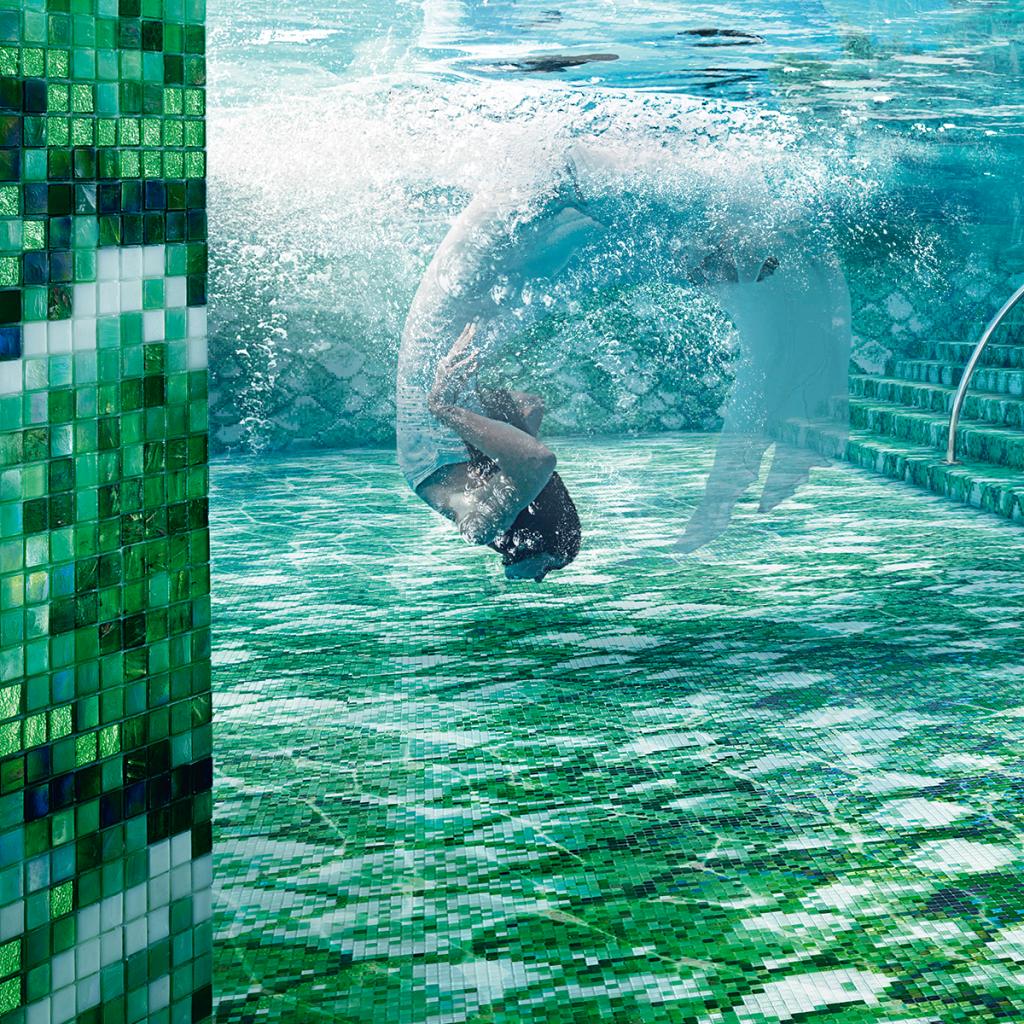 Follow @SicicOfficial on Facebook and Instagram: we're sure we'll be your greatest inspiration this month.