Our drive to constant improvement brought us to develop a new selection of door and furniture pulls.  These are more than objects, they're another way to express our creativity through the mosaic decoration.
Tai Pulls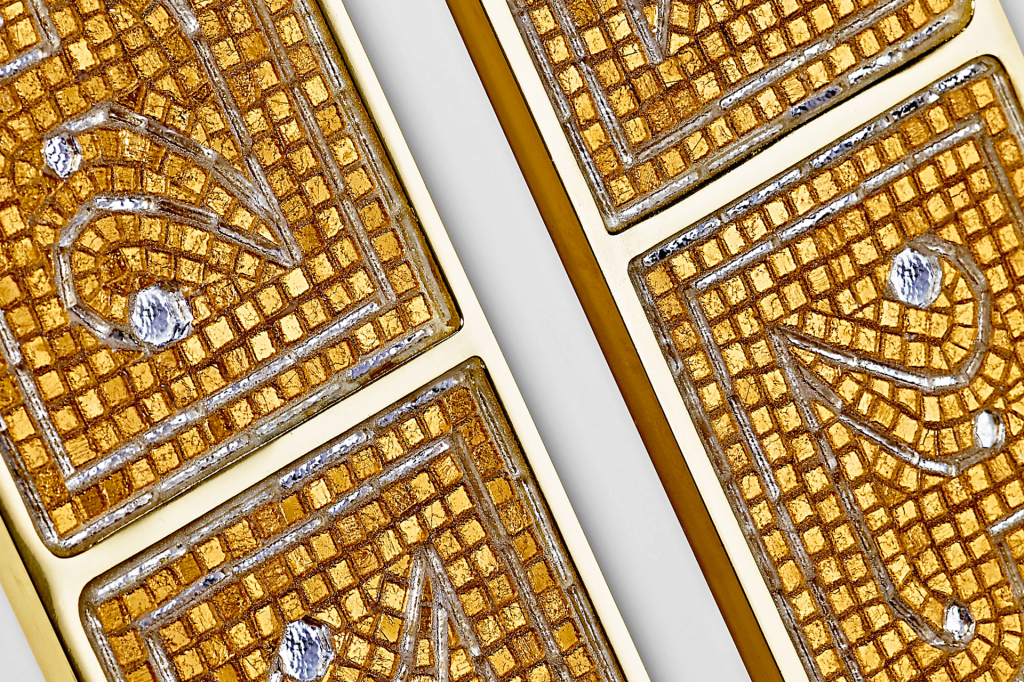 The right perception of international trends combined to our company expertise enabled us to create highly refined pulls: in fact, the tiny-mosaic inserts are exclusively hand placed by our atelier artist in Ravenna.
Deco Pull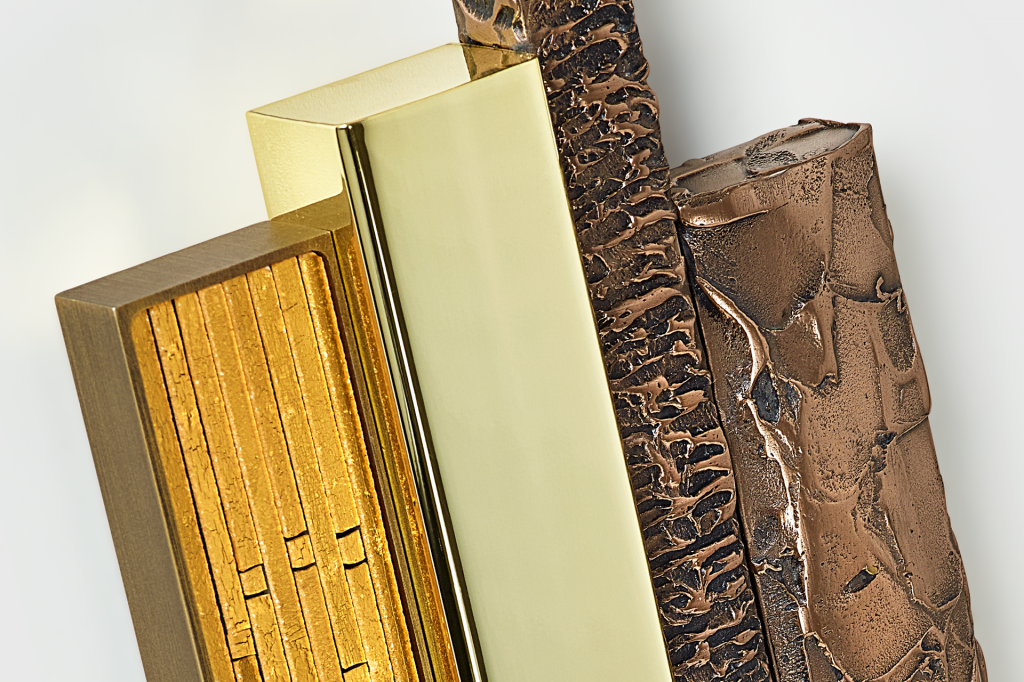 Even the finishings are the result of our constant care for details, which led us to develop new ones using precious liquid metals.
Tube Pull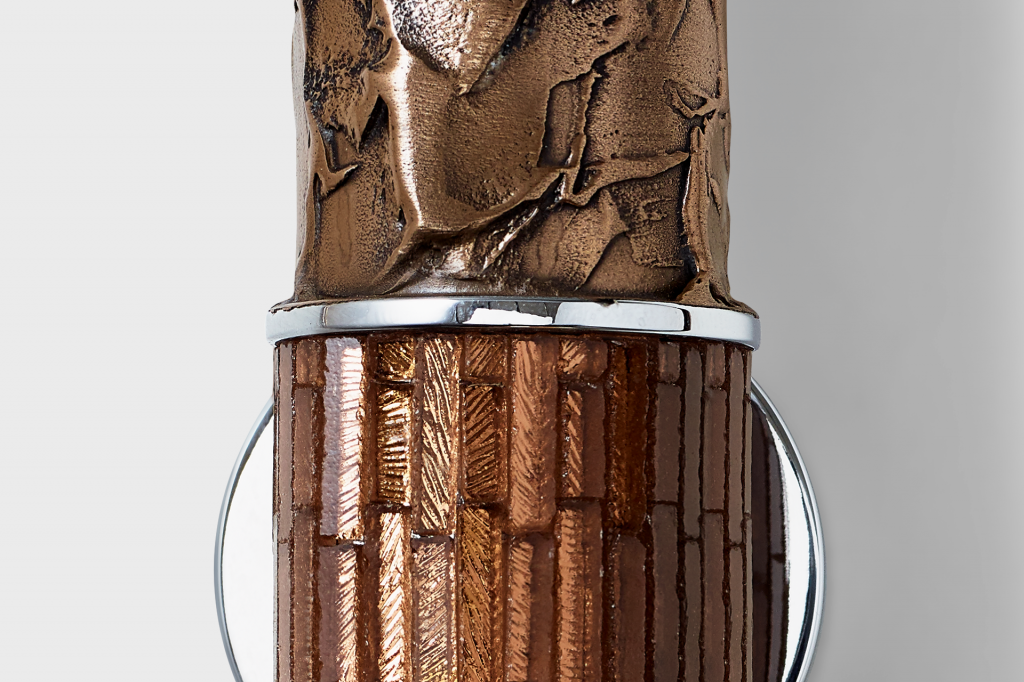 Passion and research pushed us to transform door pulls from simple accessories into a real work of art and needless to say, it's all made in Italy.
Cloud Pull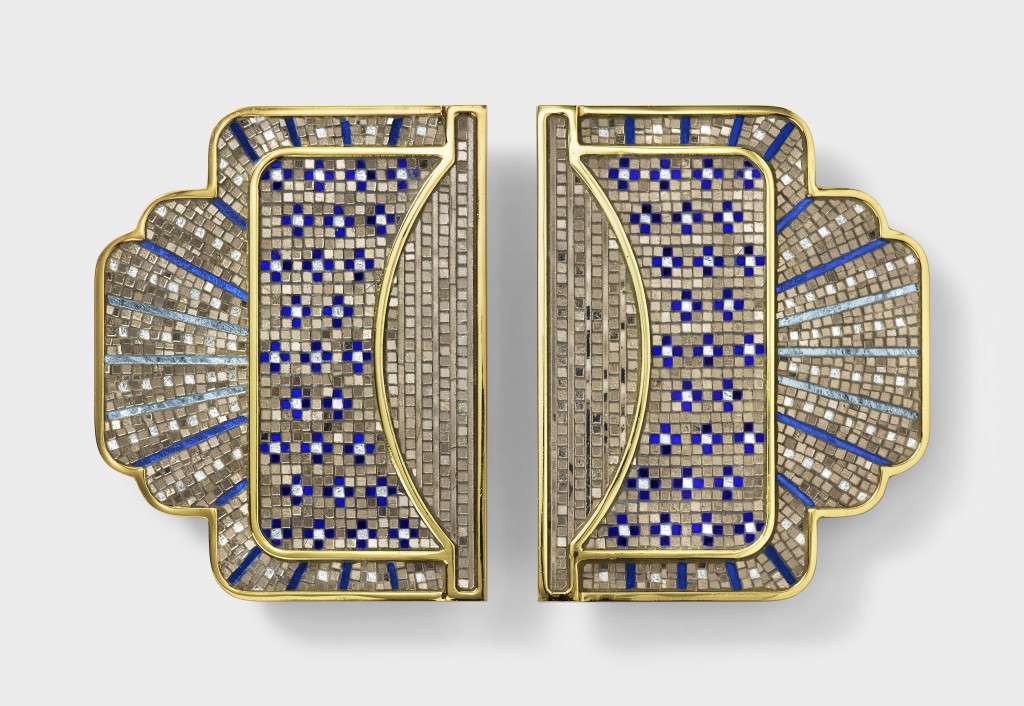 Broadway Pull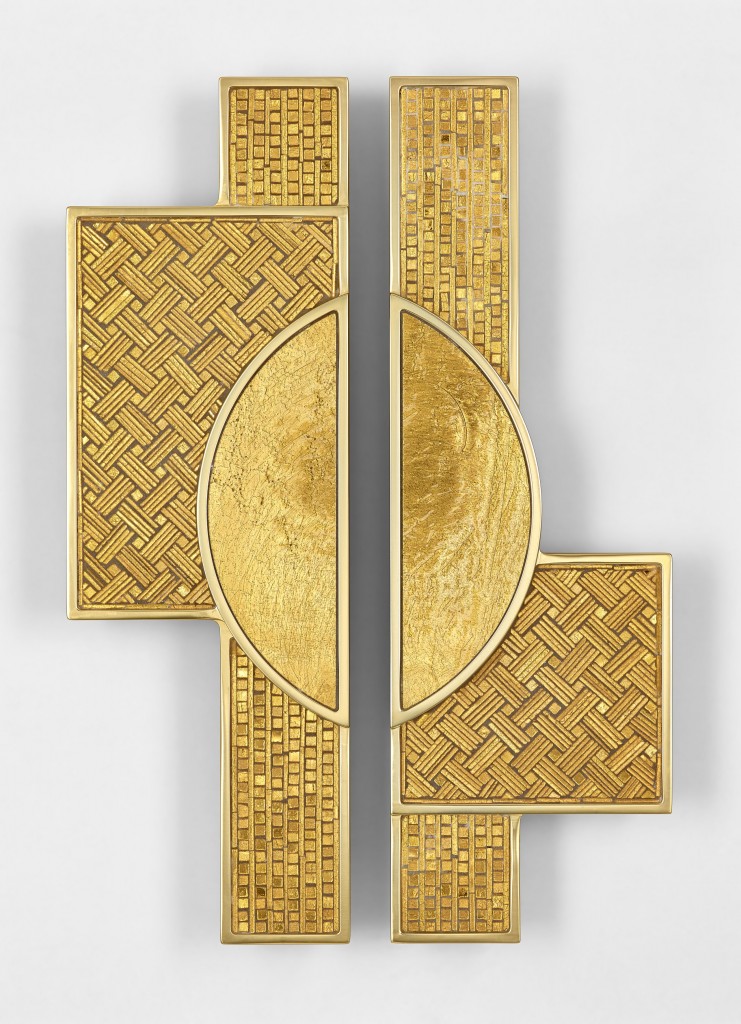 Armstrong Pull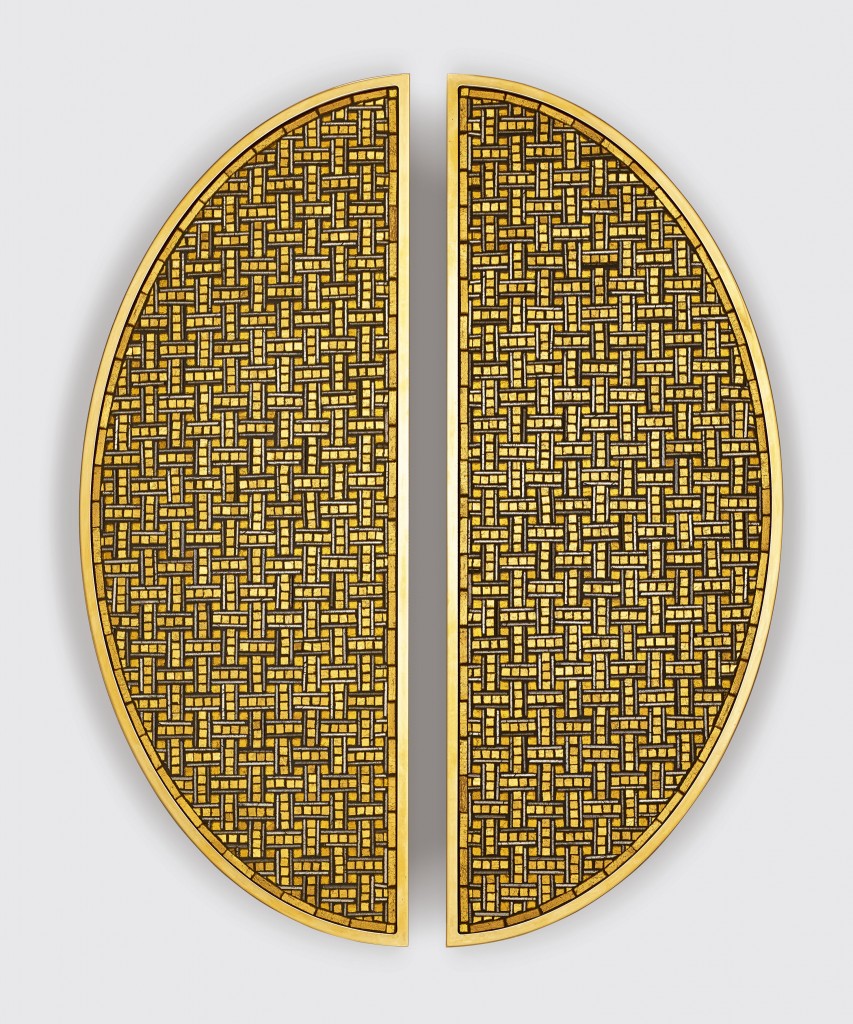 See the whole door pulls collection on our catalogue