Salone del Mobile Milano has been one of April's highlights  and for those who couldn't come by our stand, this is what you missed.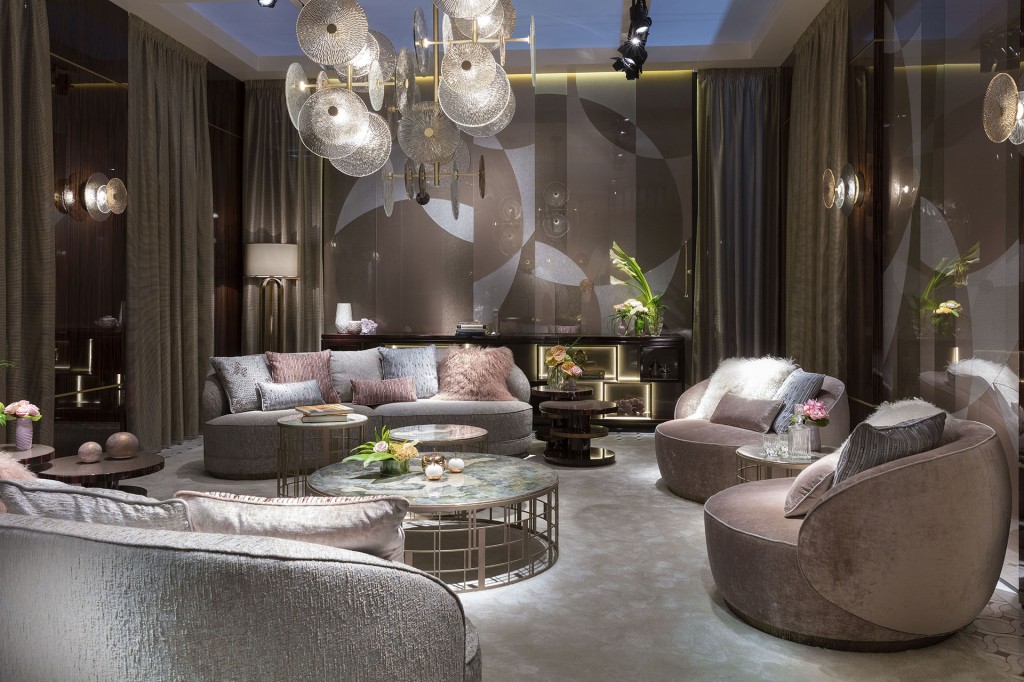 What we presented was a home of ten rooms, each of them assembled to tell a different story but united under our unique vision.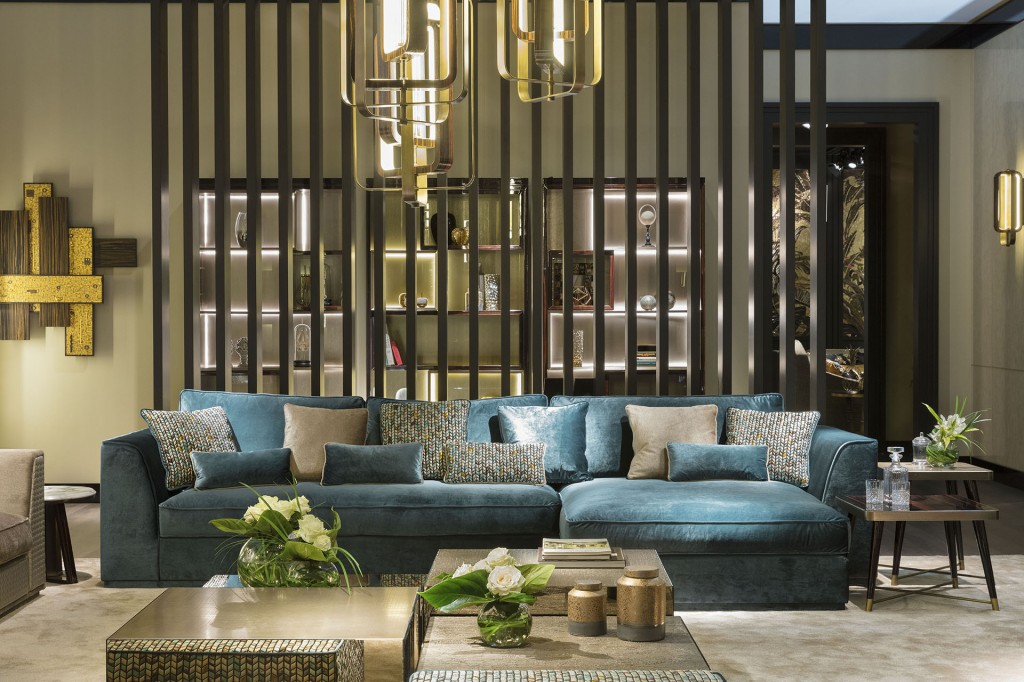 Even the smallest of details has our signature on: from the finishing in minute mosaic, to fabrics covering furniture, from artistic mosaics to Vetrite, covering any kind of surfaces. Everything you put your eye on carries our name.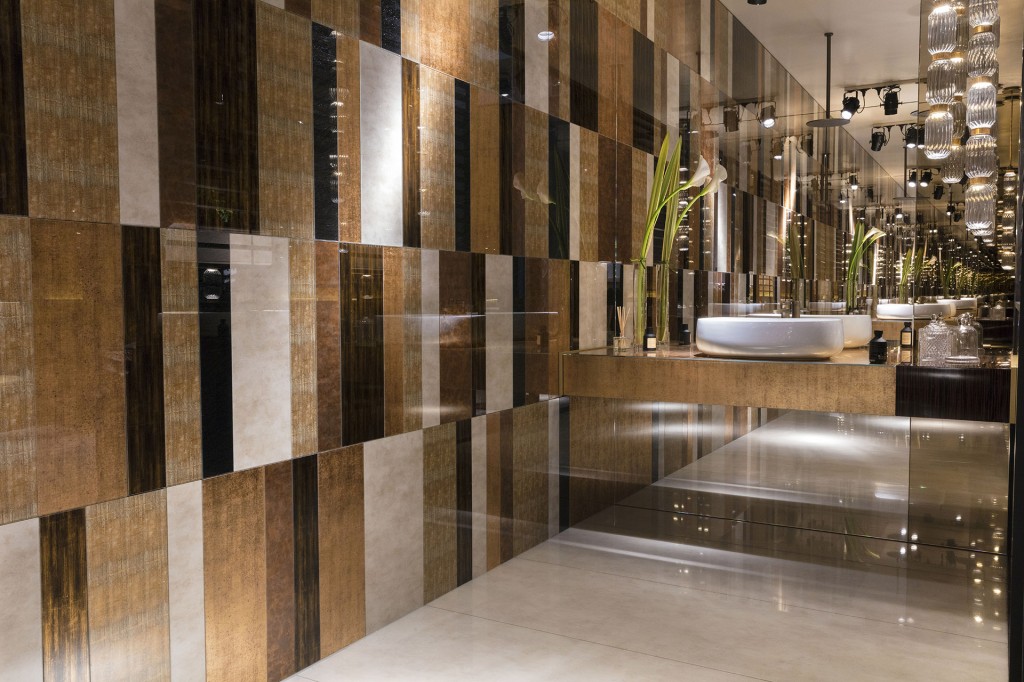 As innovation leads our company since the beginning, at this year Salone del mobile we presented a new line of artistic tapestry. We enlarged our Tessere collection with the Jakuchu line, bringing our artistic mosaic aesthetic into fabrics, and the result could not be more precious.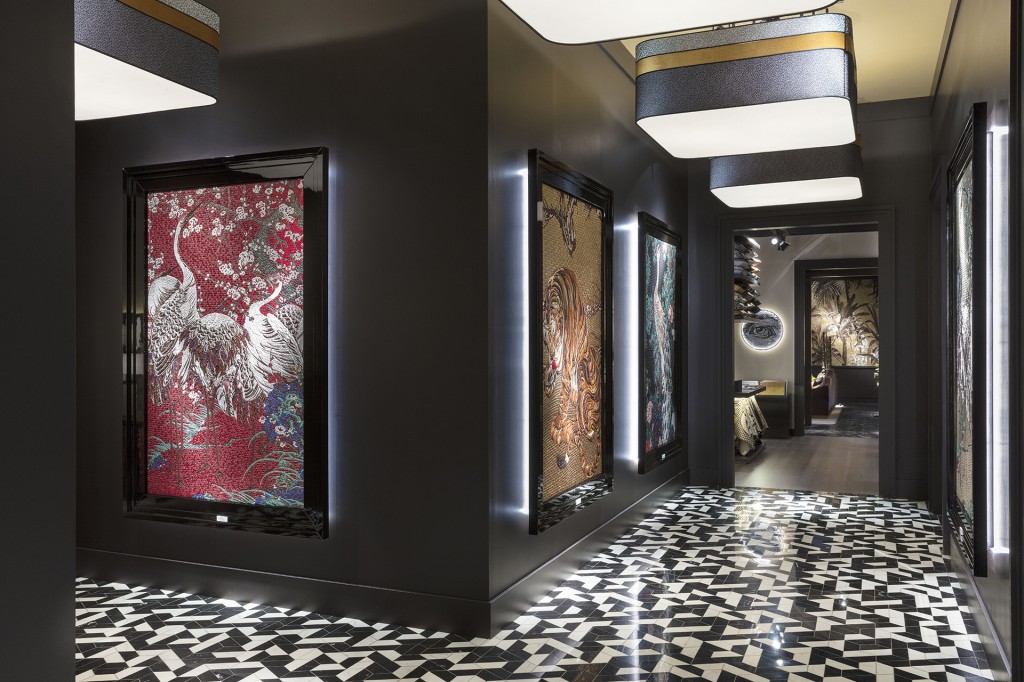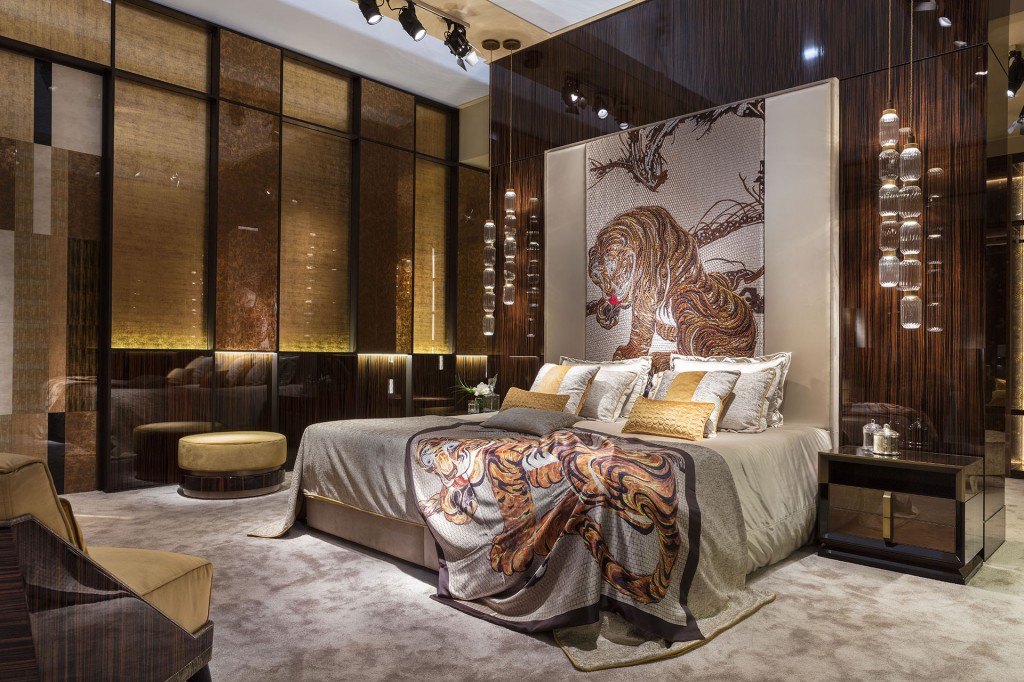 We're proud of this year achievements, but resting is not in our DNA, so will be working even harder to surprise you again.
Browse our Facebook album to see more of our stand at Salone del Mobile Milano.